Meghan Markle and Prince Harry shared a new picture of their son Archie in honor of his birthday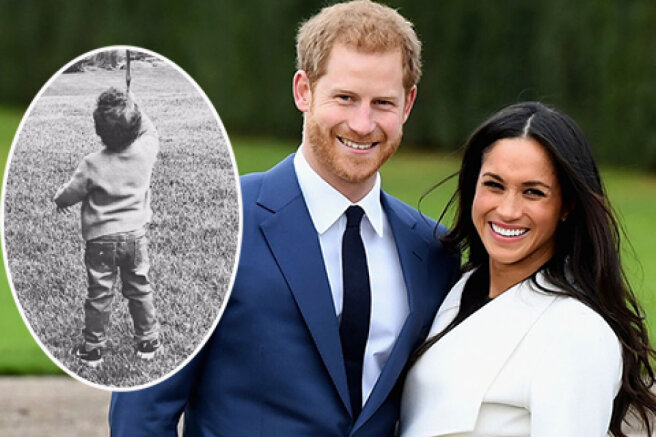 Yesterday, the son of 39-year-old Meghan Markle and 36-year-old Prince Harry Archie turned two years old. Fans of the couple were waiting for the parents of the birthday boy to share his new picture, but they congratulated their first child with a postcard from a collage with old pictures. Nevertheless, a few hours later, the Dukes of Sussex still presented a new photo of Archie. However, the hero of the occasion is depicted on it from the back.
In the photo, Archie is standing on the street (probably on the territory of the couple's home in Montecito) and holding a bouquet of balloons-apparently, he received them for his birthday.
But the comment that the couple accompanied the picture was not quite festive. In it, Meghan and Harry spoke about equal access to coronavirus vaccines and urged people to donate money for vaccinations for those in need to the Gavi charity.
We can't think of a better way to celebrate our son's birthday. If we all show compassion for those we know and don't know, we can have a big impact. Even a small contribution can serve as an example for others,
they concluded.
Meghan Markle and Prince Harry have become ambassadors for the Vax Live campaign, which aims to help provide coronavirus vaccines to low-and middle-income countries. The Duke of Sussex even recently took part in an anti-cancer concert in Los Angeles (his wife did not accompany him, as she is now in the last weeks of pregnancy), at which he made a speech and said that the vaccine should be available to everyone.
The first news from MustHub was shared by blogger Morella.