Oscars 2021: Glenn Close on the Red carpet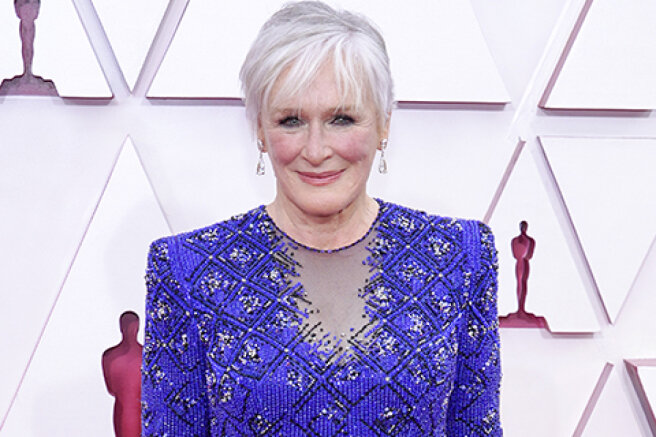 MustHub starts streaming the 2021 Academy Awards online! And among the first guests of this year's ceremony is Glen Close.
Today, she will compete for the award in the category "Best Supporting Actress" — the film academy could not but note the work of Close in the film "Hillbilly Elegy" (Hillbilly Elegy).
Oscars-2021: Do you like the image of Glenn Close?
DaNet