Meghan Markle won a lawsuit against the media over the publication of a letter to her father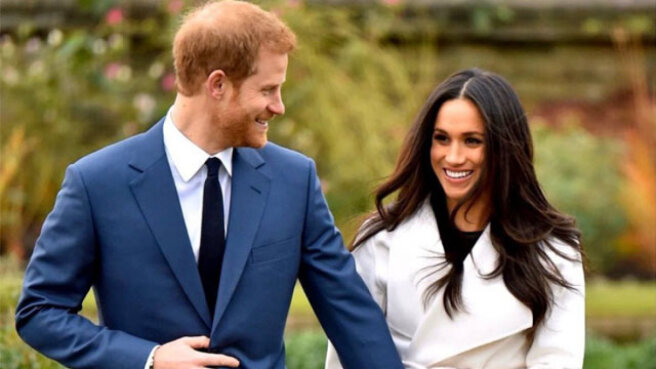 The Duchess Of Sussex Meghan Markle won a lawsuit against the British edition Daily Mail.
Markle filed a privacy lawsuit in the Supreme Court of London against Associated Newspapers - publication of Mail on Sunday and MailOnline for publishing a personal and private handwritten letter sent to her father Thomas Markle.
Judge Mark Worby ruled in favor of the Duchess on February 11, 2021.
The court ruled that the articles violate the Duchess's privacy.
- The plaintiff had substantial grounds for believing that the contents of the letter would remain confidential. Mail's articles contradict this healthy expectation. There is no chance that another decision will be made after the trial is completed, " the judge said.
There will be another copyright trial for the letter.
In written statements, Megan's legal team argued that the publication of the letters represented a three-way attack: on her personal life, family life and personal correspondence.
Reademegan Markle sued journalists over a picture of her son
A spokesperson for Associated Newspapers said management was very surprised by the court's decision and disappointed that they were denied the opportunity to listen to all the evidence and fully verify it in open court.
– We are carefully studying the content of the verdict and will decide in due course whether to appeal, " the company's representative said.
Meghan Markle sued The Daily Mail
The Duchess of Sussex Meghan Markle sued the newspaper Mail on Sunday (Sunday edition of The Daily Mail) and its owner Associated Newspapers for publishing personal correspondence. We are talking about a letter that Markle wrote to her father Thomas. It was published in February 2019.
Prince Harry noted that his wife was a victim of the British tabloids. According to the Duke of Sussex, the letter was published to manipulate the reader, and the newspaper took certain parts of the document out of context.
Meghan's lawyers insisted that the journalists were engaged in harassment, humiliated the duchess and deliberately took her phrases out of context.