Ana de Armas has sparked rumors of a reunion with Ben Affleck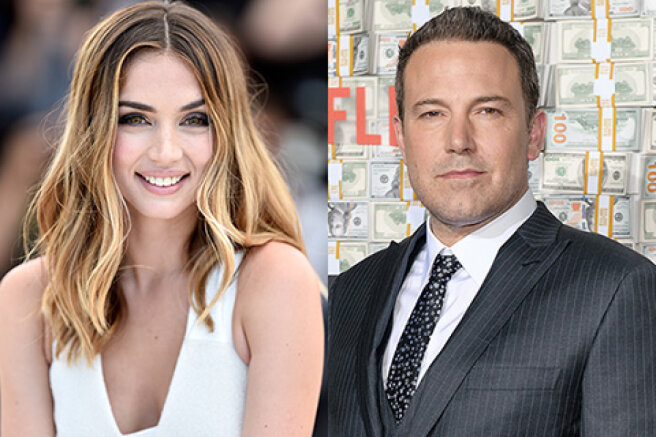 Ana de Armas, 32, and Ben Affleck, 48, split earlier this year, just short of their first anniversary. However, now there are rumors that the former lovers could resume their romance.
The reason for these suspicions was a picture of the actress in the story, which she shared yesterday. On it, Ana posed in a chain with a pendant in the form of a half heart and accompanied the frame with a gif image with a heart.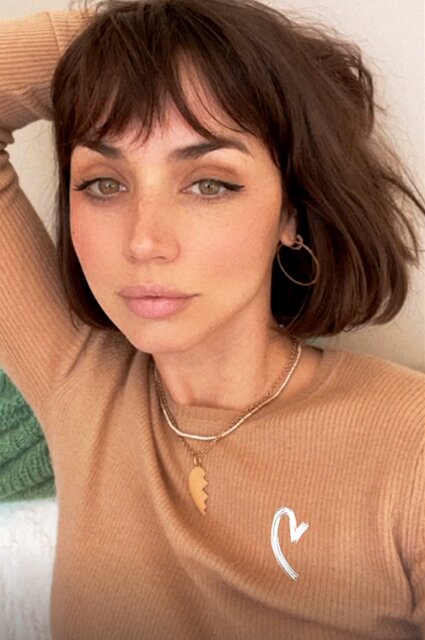 It was in this decoration that the actress was seen several times on dates with Affleck. And the second part of the pendant was worn by Ben himself as a sign of his love.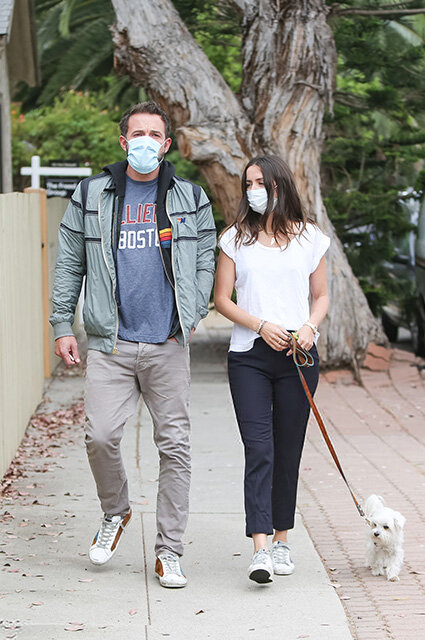 For the first time about the novel of Ben Affleck and Ana de Armas became known in the spring of last year. The couple met on the set of the film "Deep Waters", which has not yet been released due to the coronavirus pandemic, and have not parted since.
However, many suspected them of playing on the public-allegedly their novel was a PR move to promote a new picture. However, their relationship seemed serious: Ben even introduced the new girl to the children from Jennifer Garner and his mother.
According to an insider, the initiative to break up came from the actress, but they parted with Ben in a good way-without quarrels and scandals. However, even then, Ben's younger brother Casey expressed doubts about the final breakup of the couple.