Bella Thorne marries Benjamin Mascolo
23-year-old actress Bella Thorne will soon marry her boyfriend, 27-year-old musician Benjamin Mascolo. The happy groom shared the happy news on his Instagram, posting a series of cute photos.
She said yes!
Benjamin signed the post succinctly.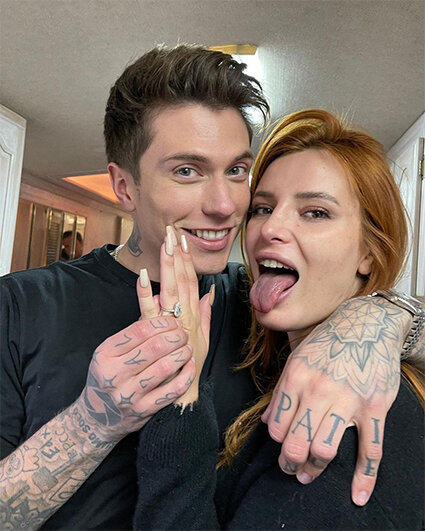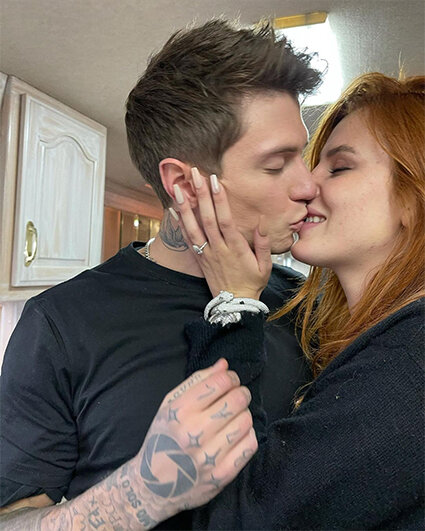 Mascolo proposed in a very romantic way. He wrote a letter to his beloved on the back of the script. The actress read it just as she was working on the scene.
Earlier in the press there were already rumors about the engagement of Bella and Benjamin, but only now the lovers have officially confirmed their decision to get married.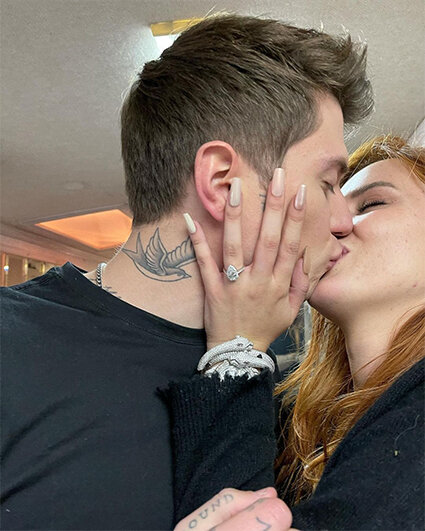 Bella in her story recalled the beginning of the novel with Mascolo, publishing a screen of a post that she commented on once. After that, they began to communicate, and then they began a romantic relationship.