Mike Tyson beat up a man on board a plane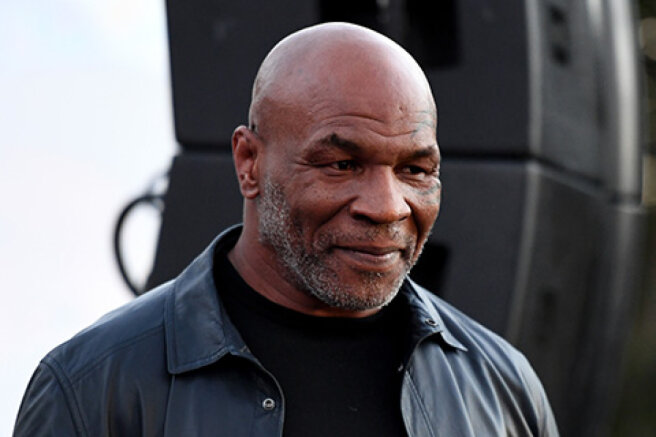 Boxer Mike Tyson beat a man on board a plane flying from California to Florida. This is reported by TMZ.
A video appeared on the network, where you can see that the boxer talked to the passenger for a while, and then struck him several blows.
According to insiders close to Tyson, the victim was drunk and provoked the boxer. Tyson agreed to take a selfie with him, but the fan wanted to talk to the boxer and did it too obsessively. The boxer asked the man several times to calm down and leave him alone, but his words had no effect. According to insiders, after Tyson sat down in his seat, the passenger showed aggression and threw a bottle of water at him.
Unfortunately, on the flight with Tyson, there was an incident with an aggressive passenger who started chasing him and threw a water bottle at him while Tyson was sitting in his seat, TMZ quotes Tyson's representative.
After the incident, Tyson immediately left the plane, and the victim sought medical help — after the boxer's blows, he was injured. According to TMZ, the man contacted the police. The incident will be handled by law enforcement officers.
Earlier, the center of the scandal was actor Ezra Miller, who was arrested for inappropriate behavior in Hawaii — the actor threw a chair at a woman.