Ezra Miller was arrested again in Hawaii — the actor threw a chair at a woman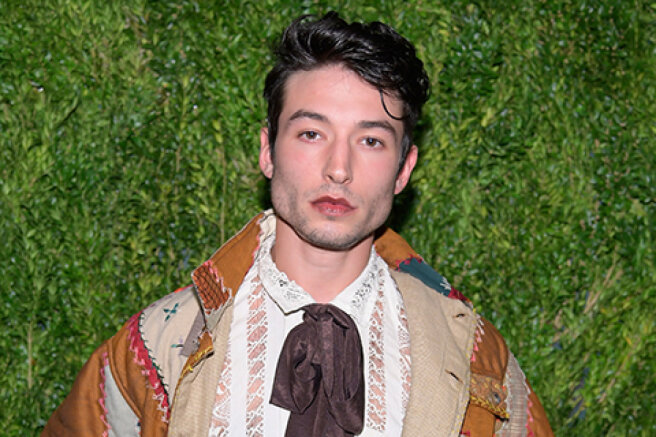 Actor Ezra Miller, known for his outrageous outings, was again arrested in Hawaii. This is reported by Just Jared with reference to police officers.
The reason for the arrest was the violent behavior of the actor at a meeting in a residential complex — and after he was asked to leave, he threw a chair at the woman. There was a scar on the forehead of the victim, and the actor was taken away by law enforcement officers. Shortly after his arrest, Miller was released for further investigations.
Earlier, the star of the movie "Fantastic Beasts and where they live" was arrested after a scandal in a bar, where he also behaved inappropriately. The actor shouted obscene things and insulted other visitors, and also snatched the microphone from a woman who was singing karaoke. After his arrest, he was also released on $ 500 bail, which was paid for the actor by a couple from whom he rents housing.
As it later became known to People, Ezra Miller began to threaten the couple, and also robbed them: stole bank cards and documents. After the theft of personal belongings, the couple sued the actor.
In 2020, a video with an attack on a girl in Reykjavik, in which an actor was also suspected, appeared on the network. After the incident, fans outraged by the actor's behavior demanded to replace him in the role of the superhero Flash in the film of the same name. 
It is worth noting that the high—profile arrests had a bad effect on his career - for example, the company Warner Bros. she has already frozen all projects with the actor's participation, including the series "Flash". Ezra Miller himself does not comment on the scandals around him.