Hailey Bieber complained about harassment due to the breakup of Selena Gomez and Justin Bieber: "Leave me alone"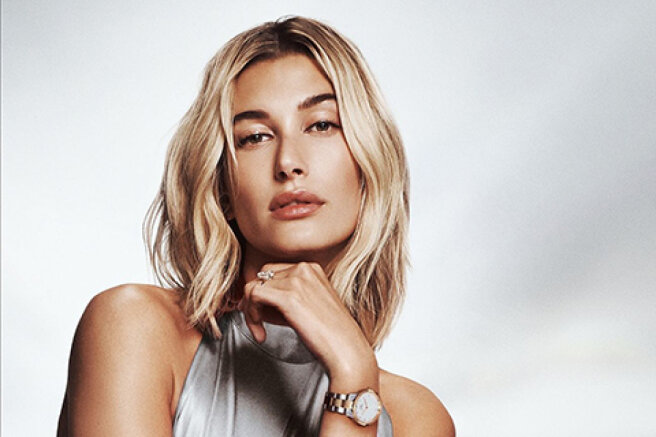 Haley Bieber posted a video in tiktok and complained about harassment from users who leave offensive comments under each of her posts on social networks and almost always remember Selena Gomez.
This is for you guys who write this in the comments every time I post something. Leave me alone with this. I'm minding my own business. I don't do anything, I don't say anything. Leave me alone, please. It's been long enough to leave me alone. I'm begging you. This is my only request. Be unhappy somewhere else, please.
Although Hailey did not name anyone, she could have been referring to Selena Gomez's fans, who still accuse the model that Selena and Justin Bieber broke up because of her. The reason for these accusations was Selena's song Lose You To Love Me, where there are the following lines: "In just two months you found a replacement for me." In this song, Selena's fans saw a hint of Bieber's new romance.
Selena Gomez and Justin Bieber dated for several years, repeatedly breaking up and resuming their relationship, but finally broke up in 2018. A few months after the breakup with Selena, Bieber already proposed to Haley, and two months later they got married.
Selena Gomez called the relationship with Bieber "toxic" and repeatedly said that it was very hard to break up. After the breakup, she struggled with depression for a long time, and later she was diagnosed with bipolar disorder. The singer also organized her own project, which is designed to help people with mental problems.