Photographer Patrick Demarchelier has passed away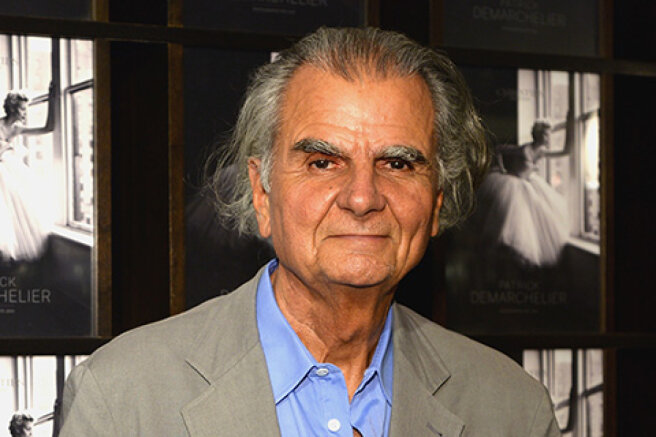 Legendary fashion photographer Patrick Demarchelier has died. He was 78 years old. The death of the French photographer was reported on his Instagram page (owned by Meta, recognized as an extremist organization in the Russian Federation). It is with great sadness that we announce the death of Patrick Demarchelier on March 31, 2022 at the age of 78," the post says.
Patrick Demarchelier is survived by his wife, three sons and three grandchildren. The causes of the photographer's death are not specified.
Demarchelier is known for his work with supermodels and Hollywood stars. His works were published by Vogue, Rolling Stone, Elle, Harper's Bazaar and others. Patrick Demarchelier was also Princess Diana's personal photographer.
The photographer's photographs have been exhibited in museums around the world, including the Hermitage.
Patrick Demarchelier shot advertising campaigns for L'Oreal, Armani, Calvin Klein, Chanel, GAP, Lancome, Ralph Lauren, Revlon, Versace and other brands, and in 2005 he received a contract to shoot the world-famous Pirelli calendar. Demarchelier also published his own photo albums and published a book dedicated to the fashion house Dior.
Some stars have already reacted to the photographer's death. Rest in peace, Patrick Demarchelier. Thank you for the many wonderful memories and images that will always be timeless," supermodel Cindy Crawford wrote. I am grateful that I was lucky enough to be in front of your lens. The most gentle, the most legendary," Bella Hadid wrote.