The Scorpions band changed the lyrics of the song Winds of Change in support of Ukraine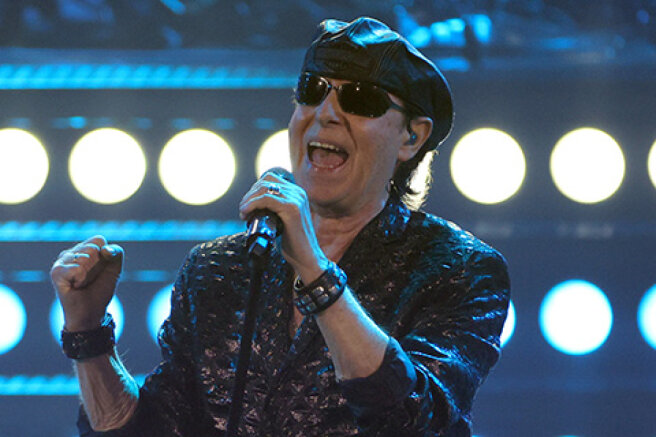 The members of the Scorpions band changed the words of their hit Winds of Change during a performance in Las Vegas and supported Ukraine.
Instead of the words "walking along the bank of the Moskva River to Gorky Park," the musicians sang "and now listen to my heart – it says Ukraine."
The audience greeted the changes in the lyrics with applause. At that moment, words about Ukraine appeared on the screen behind the musicians, as well as a blue-yellow symbol of peace, and a member of the collective Klaus Meine spoke in support of Ukraine before the performance. He appeared on stage with a blue and yellow guitar.
Earlier, Ukraine was supported at the Oscar award ceremony, where a minute of silence was held.
Some Russian musicians opposed the military special operation — Morgenstern added an audio track to the new clip with a message from his musician's mother from Ukraine, and Zemfira added a cut with footage of military operations to the new video.
Rapper Oksimiron also held a concert in support of Ukraine and sent all proceeds to humanitarian aid to victims of the conflict.