WikiLeaks founder Julian Assange and his lawyer Stella Morris got married in a London prison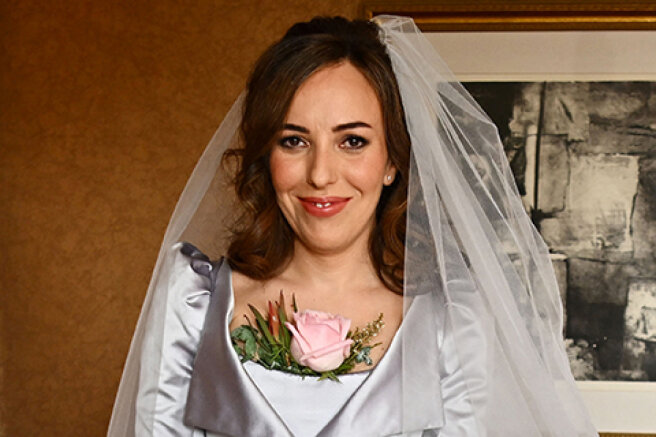 WikiLeaks founder Julian Assange and his lawyer Stella Morris got married at the Belmarsh maximum security prison in London. This is reported by Bloomberg.
The couple received permission for the wedding last fall, and they announced their engagement in 2016. The ceremony was attended by the couple's children - sons Max and Gabriel.
Besides them, there were four other guests. The bride appeared at the ceremony in a dress by Vivienne Westwood and Andreas Kronthaler. Before the ceremony, Stella Morris addressed the guests with a speech.
This is not a prison wedding. This is a declaration of love and perseverance, despite the walls of prison, despite political persecution, despite detentions, despite the persecution of Julian and our family—" she said.
The prison authorities have banned the distribution of photos from the wedding ceremony.
Julian Assange faces a prison sentence of up to 175 years after the publication on WikiLeaks of classified information about the actions of the US military in Iraq, which appeared on the resource in 2010.
Later that year, the "Diary of the Afghan War" was published on WikiLeaks, which included more than 75,000 secret Pentagon documents on the course of the military campaign from 2004 to 2009. Authorities in Sweden, where Assange lived at the time, issued a warrant for his arrest in connection with allegations of harassment. Since 2012, the journalist has been hiding in the Ecuadorian Embassy in London. In 2019, the embassy refused to grant him political asylum, and Assange was arrested by the British police at the request of the American authorities.
The US demands for the journalist's extradition were rejected because, according to the court, he is suicidal. However, in December last year, permission for extradition was obtained, Assange intends to challenge it.