The artistic director of the Stanislavsky and Nemirovich-Danchenko Ballet Company has resigned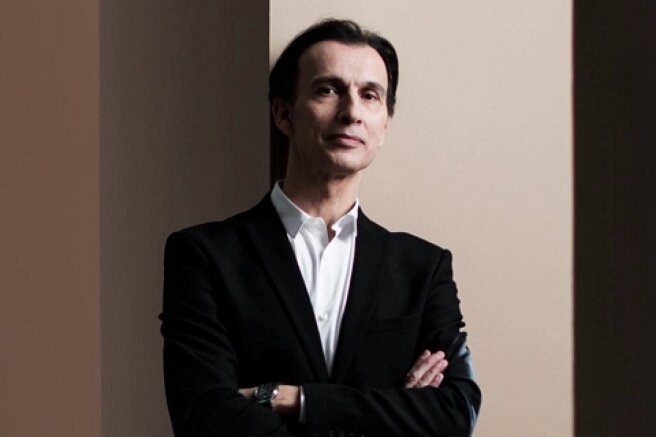 French choreographer Laurent Hilaire announced his resignation from the post of artistic director of the ballet troupe of the Stanislavsky and Nemirovich-Danchenko Academic Musical Theater (MAMT) - this was reported to TASS by the press service of the theater.
Indeed, Laurent Hilaire is leaving, today he announced at the gathering of the troupe that he was leaving the theater.
Hilaire explained his decision by the "geopolitical situation", obviously referring to the military special operation that began in Ukraine on February 24 by Vladimir Putin's decision. According to the choreographer, he is "sad to leave," but the situation "does not allow him to work calmly anymore."
The theater thanked Hilaire for the work done.
To leave the post of artistic director of the ballet troupe of our theater is a personal decision of Laurent Hilaire. We express our regret and thank him for the years of fruitful work.
Laurent Hilaire assumed the position of artistic director of the Moscow Theater Ballet Company in January 2017. The choreographer has been awarded prestigious awards, including the Benois de la Danse Award (2004, 2007). Hilaire is also a Knight of the Legion of Honor (2004) and Commander of the Order of Arts and Letters (2007) of the French Republic.
Earlier, the artistic director of the Mayakovsky Theater Mindaugas Karbauskis announced on his Facebook page that he was leaving his post, writing only a brief: "I'm leaving too!".