Garage Museum to suspend work on exhibitions due to the situation in Ukraine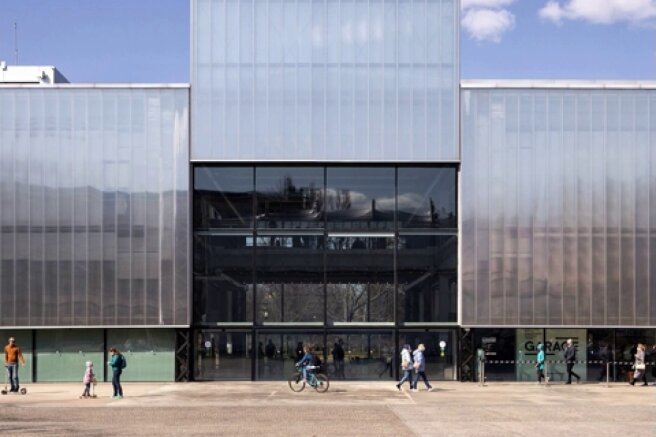 The Garage Moscow Museum of Modern Art announced the suspension of work on all exhibitions and their postponement for an indefinite period due to the military special operation in Ukraine of Ukraine, which began on February 24 by decree of Russian President Vladimir Putin.
We cannot maintain the illusion of normality against the background of the events taking place. Garage has always been an international institution open to different voices, and we are categorically against actions that divide and isolate. We see ourselves as part of a larger world that is not split by war. We will fulfill all obligations to the artists related to the transfer of projects on which trustful and intensive work was carried out until recently,
- the official statement says.
Representatives of the museum also expressed hope for an "immediate end to the conflict." At the moment, information about all planned exhibitions has been removed from the main page of the Garage website.
The day before, the Yeltsin Center museum complex made a call to stop the special operation in Ukraine. Many Russian celebrities, cultural figures, doctors, journalists and representatives of other professions also appealed to the authorities with a demand to resolve the conflict peacefully.