Statement by Prince Harry and Meghan Markle: "We support the people of Ukraine"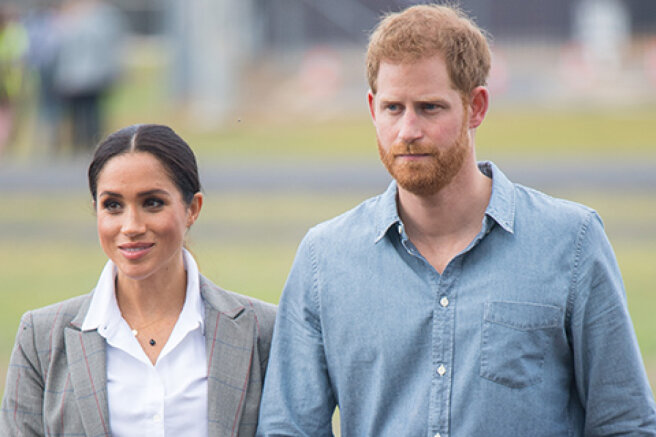 The whole world reacted to the news about the military special operation in Ukraine, the beginning of which was announced yesterday by Russian President Vladimir Putin. Many celebrities also spoke out about the current situation. Among them are Meghan Markle and Prince Harry.
Prince Harry and Meghan, the Duchess of Sussex, and all Archewell employees stand together with the people of Ukraine against this violation of international and humanitarian law. We call on the world community and its leaders to do the same,
- said in a statement published on the website of the Duke and Duchess of Sussex charitable Foundation.
Shortly before that, new photos of Meghan and Harry got into the press, and for Meghan it was the first time in a long time — she had not been seen in public for more than 100 days. The couple went to dinner with Harry's cousin, Princess Eugenie, and her husband Jack Brooksbank, who are currently visiting the United States. Recently, Harry and Eugenie also attended the Super Bowl. Megan was last released in November 2021 — then she appeared at a gala concert in New York.