Model agent Suspected of "picking up" girls for Jeffrey Epstein Found Dead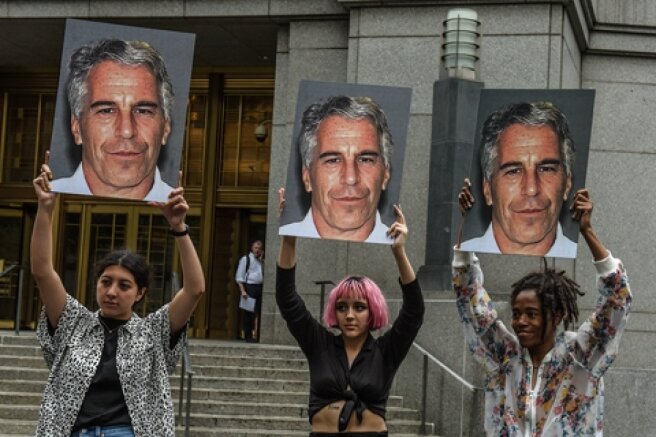 Model agent Jean-Luc Brunel, accused of pimping and raping underage girls, was found dead in a Paris prison, the BFMTV channel reports. According to sources, he died on the night of February 19. Law enforcement officers began investigating the circumstances of his death.
Brunel was a defendant in the case of American financier Jeffrey Epstein, who was accused of pedophilia and organizing sex traffic involving minors. Arrested in 2019, the businessman also did not live to see the trial — it is assumed that he committed suicide in a pre-trial detention cell.
According to the charges against Epstein, he and his accomplices recruited girls, persuading them to provide sexual services to influential people. One of Epstein's close friends, Ghislaine Maxwell, was found guilty in this case by a jury. It was proved that she was involved in conspiracy to commit sex trafficking by persons under 18 years of age and in aiding and abetting the sexual exploitation of minors. Brunel was suspected of recruiting girls for Epstein's wealthy clients.
Epstein's inner circle included many influential and famous people, including Prince Andrew, the son of Queen Elizabeth II of Great Britain. One of Epstein's victims, Virginia Roberts-Giuffre, sued the prince — according to the girl, she was repeatedly forced to have sex with Andrew when she was only 17 years old.
The proceedings caused serious damage to the reputation of the royal family, but the other day the parties reached an out-of-court agreement on this case — the Duke of York pledged to pay Roberts-Giuffre $ 16 million in compensation.