Garrett Hedlund was arrested drunk after breaking up with Emma Roberts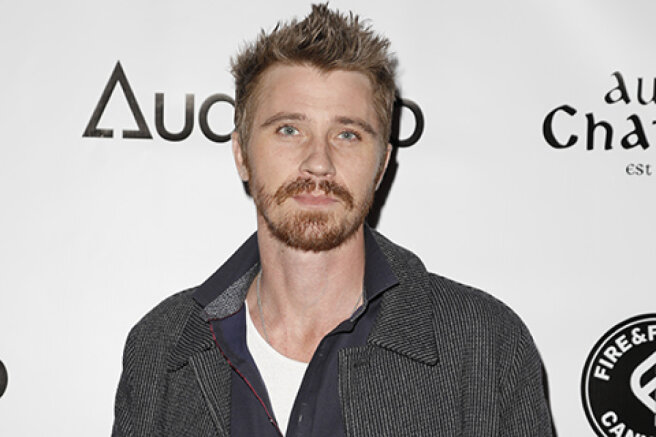 Actor Garrett Hedlund was arrested for appearing in a public place under the influence of alcohol. The incident occurred shortly after Garrett's breakup with Emma Roberts - just a year after the birth of their son. According to the TMZ portal, the actor was detained and taken to the police station, having issued a fine of 2 thousand dollars.
This is not the first time Garrett has had problems with the law. In 2020, he was already arrested, and also because of alcohol abuse: the actor got behind the wheel drunk. He was released on bail until the court hearing. After the trial, Hedlund decided to fight addiction and went for treatment.
Garrett and Emma's romance began in 2019. For Hedlund's sake, the actress broke off her engagement to actor Evan Peters, whom she had been dating for about seven years.
At the end of 2020, Emma and Garrett became parents: their son Rhodes was born. However, a few days ago it became known that the actors decided to part ways. Even before the birth of the child, there were rumors that the couple's relationship had become strained. According to People insiders, they broke up a few weeks ago.
Shortly before the announcement of the breakup, Garrett presented his debut single. "Saying goodbye to you, I confessed that I love you too. I know you heard it," the actor sings in his song. Subscribers commented on Hedlund's first track on his Instagram, which he started six days ago. According to fans, in the song the actor shared his feelings after the breakup.