Kim Kardashian was sued. She is suspected of fraud with the promotion of cryptocurrency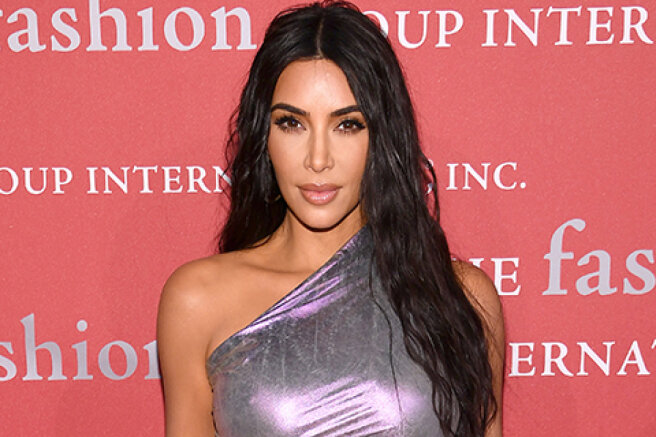 Kim Kardashian, boxer Floyd Mayweather Jr. and basketball player Paul Pierce were sued. They are charged with fraud with the promotion of a little-known cryptocurrency called EthereumMax.
The class action was filed last Friday in federal court in Los Angeles. In it, the company EthereumMax and its famous promoters are accused of artificially inflating the price of the token by "false or misleading statements" on social networks.
Kim advertised the cryptocurrency last year on her Instagram. It is not known exactly how much the integration cost, but experts believe that the price tag for the posts of Kanye West's ex-wife varies from 500 thousand to one million dollars.
Boxer Mayweather also promoted EthereumMax at a major bitcoin conference in Miami, where he was eventually booed, as well as during his fight with YouTube star Logan Paul — the cryptocurrency was accepted as payment for tickets to the event.
Such advertising convinced many investors to invest in a new cryptocurrency, but in the end they suffered losses. The plaintiffs purchased tokens in May and June of last year — in June, the value of the currency began to fall. In total, since that time, EthereumMax has lost about 97% of its value. Now investors are demanding compensation for these losses.
The lawsuit also notes that the name of this cryptocurrency is almost identical to the name of Ethereum— the second largest cryptocurrency, although it has nothing to do with it. It could also mislead people.
The celebrities themselves or their representatives have not yet commented on these allegations. But Western media reports that Kim has already been subpoenaed to testify.
Both Kim and Floyd have already got into a scandal due to the promotion of cryptocurrencies. Kardashian was criticized last September by Charles Randell, Chairman of the Financial Supervision Authority of the United Kingdom (FCA), for promoting EthereumMax. And Mayweather sued regulators back in 2018 over the promotion of investments in cryptocurrency.
If the case takes a serious turn, Kim Kardashian will be able to test her knowledge of law in practice - recently she just managed to pass the first exam for obtaining a lawyer's diploma.