Britney Spears' lover called her father a 'complete jerk'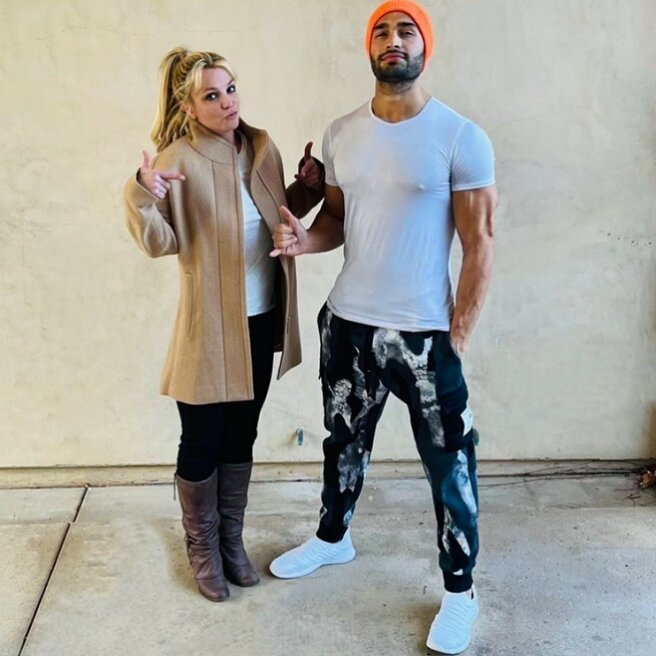 The other day the world saw a documentary Framing Britney Spears about the life of Britney Spears, which released The New York Times. It revealed scandalous details concerning the singer and her chosen one Sam Asgari decided to comment on the event in Instagram-stories.
The 27-year-old boyfriend of the entertainer criticised her father Jamie Spears' behaviour, calling him a "complete jerk." He published his thoughts in a text expressing dissatisfaction with the fact that the man was trying to control their relationship.
I have zero respect for someone who tries to control our relationship and constantly creates obstacles in our way. In my opinion, Jamie is a complete jerk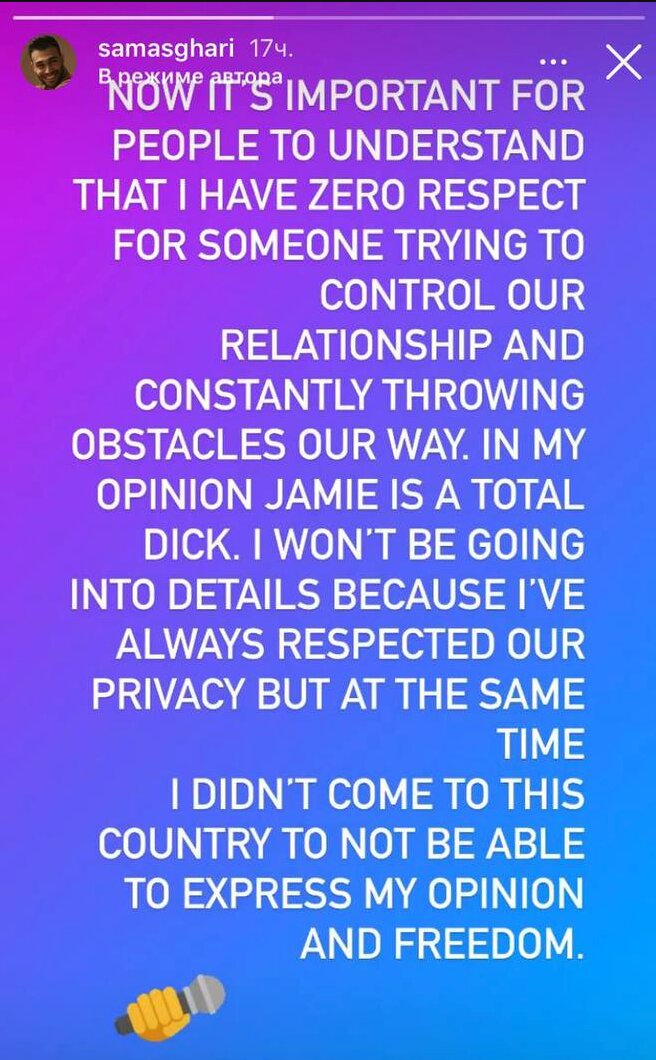 He added that he has no desire to disclose other details because he respects his personal life with Britney:
I will not go into details because I have always respected our privacy, but at the same time I did not come to this country to be unable to express my opinion and freedom.
Recall that the legendary singer Britney Spears came under the care of her father, under which he is already 12 years, because of mental health problems against the background of alcohol and drug addictions. Jamie Spears controls all of his daughter's finances, and she has repeatedly tried to challenge it. The artist's sons are brought up by her ex-husband, after she lost her autonomy in decisions, as well as through a court decision.