UK police have stopped investigating Prince Andrew, accused of raping a minor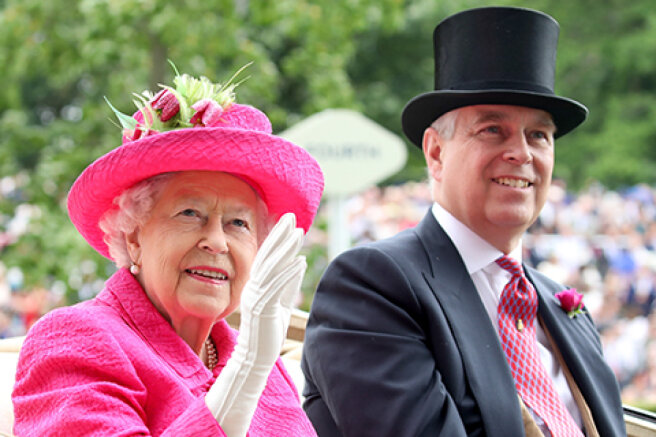 UK law enforcement agencies have decided to stop investigating the 61-year-old son of Queen Elizabeth II, Prince Andrew, accused of raping a minor. Since no new evidence was provided by Virginia Giuffre, who accused Prince Andrew of a sexual crime, the British police found no reason to continue the investigation.
Recall that Virginia Giuffre, who was one of the victims of the late Jeffrey Epstein, accused of sex trafficking minors and pedophilia, accused Prince Andrew of rape — she claimed that she was forced to have sex with him three times. In two cases, she was a minor. Prince Andrew kept in touch with the financier who committed suicide in a prison cell. According to Giuffre, the first time Prince Andrew had a sexual relationship with her was in London at the home of Gilen Maxwell, Epstein's longtime companion.
Prince Andrew denied all the accusations against him. He stated that he did not remember ever meeting Virginia or having a sexual relationship with her. And Buckingham Palace called her statements false and baseless.
Nevertheless, there is a photograph taken in London in which they pose together. In the picture, Virginia is 17 years old.
The trial in the United States continues. In Scotland Yard, despite the completion of the investigation, they said they were ready to cooperate with their American colleagues.