Jennifer Lopez and Ben Affleck gave the first joint interview after the resumption of the novel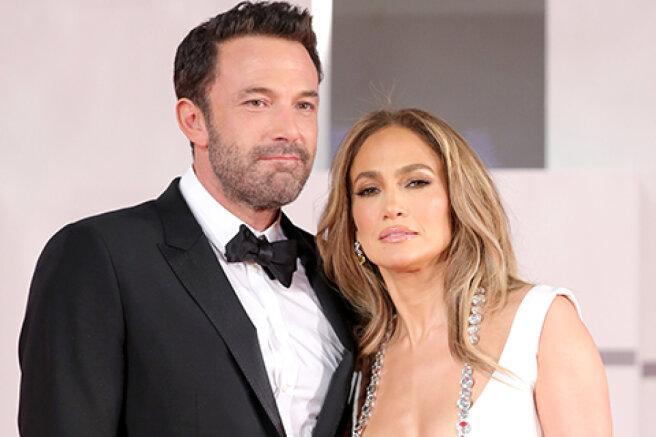 The resumption of the romance of 52-year-old Jennifer Lopez and 49-year-old Ben Affleck, perhaps, will definitely enter the top of the most high-profile events in the world of show business this year. Having confirmed their relationship and appearing together in public at the Venice Film Festival, the lovers only fueled interest in their couple. But Ben and Jen went further and recently gave a joint interview — the first after their reunion.
In it, the actor expressed admiration for his beloved.
I am thrilled with how Jennifer affects the world. The biggest thing I can do as an artist is to make films that touch people. Jennifer has inspired many people to feel that they have their own place at the table in this country. Few people have achieved such an effect in history, and I will never be able to do the same, but I support it, respect and admire it,
- he noted in an interview with Adweek.
Recall that Ben Affleck and Jennifer Lopez began dating in the spring, shortly after the actress broke up with her fiance Alex Rodriguez. Affleck was also lonely — he broke up with his beloved Ana de Armas. The lovers reunited 17 years after the end of their romance — in the early 2000s, they were engaged and were going to get married, but the wedding never took place.
According to insiders, they are now planning a joint future. In their immediate plans — to solve the issue with the Christmas holidays that they want to spend together.
They are planning to spend the holidays together. Both will have a break from work. They both want to be with their children, so they will need more time to plan,
the insider said.
Recall that Jennifer Lopez has two children with her ex-husband Mark Anthony, and Ben Affleck is raising three children together with ex-wife Jennifer Garner. Ben and Jen have already introduced their heirs, and now they sometimes spend time together.