Lily-Rose Depp, Jessica Chastain, Julianne Moore and others at the Toronto Film Festival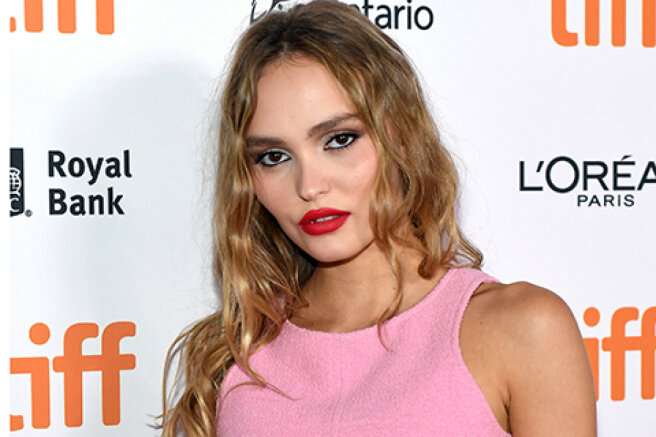 Last week, the annual Toronto Film Festival started in Canada, which, I must say, got a little lost in a series of recent high-profile social events. However, world celebrities continue to come here every day. The guests of the festival were Jessica Chastain, Julianne Moore, Benedict Cumberbatch and other movie stars. Lily-Rose Depp also arrived in Toronto yesterday.
The 22-year-old actress appeared at the premiere of the film "Silent Night", in which she starred alongside Keira Knightley, Matthew Goode and other actors. The film tells about a couple who are waiting for friends and family for Christmas dinner. However, the holiday turns into a tragedy and a large number of deaths.
In public, Lily-Rose posed in a tweed pale pink Chanel dress from the spring-summer 2014 Haute Couture collection. The star complemented the image with black shoes with a bow — the same fashion house.
The Toronto Festival will end tomorrow. And the picture of the Chinese director Zhang Yimou "One second"will close it.