The network mocked Jodie Turner-Smith for the fact that she herself proposed to Joshua Jackson. He replied to the haters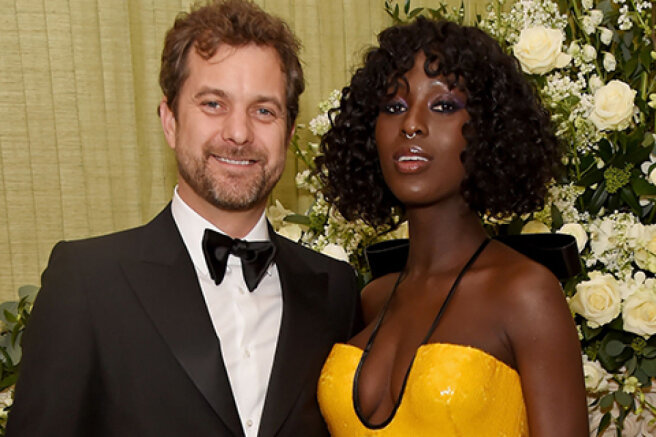 Last month, 43-year-old Joshua Jackson told how his 34-year-old wife Jodi Turner-Smith proposed to him during their romantic vacation in Nicaragua. After that, the couple faced a negative reaction from netizens.
The Internet is racism and misogyny,
- this is the conclusion Jackson came to.
In an interview with Refinery29, the actor defended his wife and noted that any woman has the right to defend her place:
Let those who are afraid of a woman defending her place go to hell. You just can't imagine that these people wrote to my wife on Instagram. She did it. I said yes. We are happy. That's all you need to know,
— he said.
Jackson also noted that, since he is quite old-fashioned,he also proposed to his beloved.
What I didn't say in that interview was that there was an objection on my part. I said yes, but I told her that she should give me the opportunity to propose to her too. She has a biological father and a stepfather who raised her. I said: "You must give me the opportunity to ask both of these men for your hand in marriage." And then he said that he would like to get the opportunity to propose to her too, and in the old-fashioned way, kneeling down. Actually, this is how this story ended,
- the actor explained.
He noted that the ignorance and rudeness that he and his wife encountered in social networks shocked him.
It was a necessary, though extremely unpleasant, understanding of how people treat dark-skinned people, in particular dark-skinned women. This is not normal. We have a very long way to go,
— he was saying.
Joshua Jackson and Jodie Turner-Smith got married at the end of 2019. Before that, the actor had been dating Diane Kruger for a long time.
Last year, the couple became parents — they had a daughter.