Scarlett Johansson and Colin Jost have a child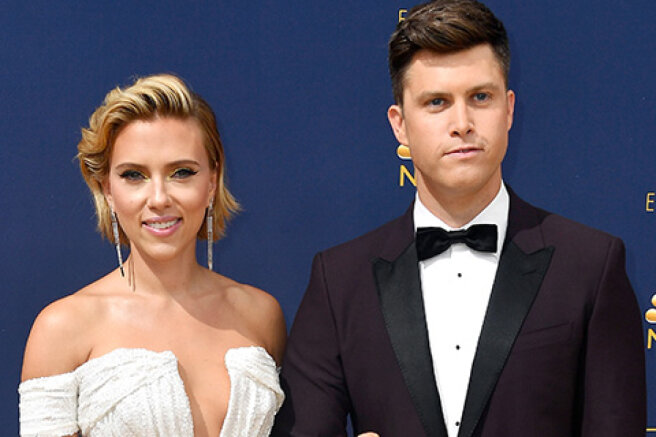 36-year-old Scarlett Johansson and her 39-year-old husband Colin Jost had their first child together, and this is a boy. Zhost shared his joyful nosot on his Instagram.
We had a baby. His name is Cosmo. We love him very much,
— he wrote.
The actress ' pregnancy became known only in early July. She managed to hide an interesting situation until the last: Johansson did not go out when her stomach was already noticeably rounded, and even missed the premiere of the film "Black Widow", as well as other events on the eve of its release. An insider gave out the same couple, who told the press that they were preparing to join the family. And just a few days ago, the actress ' husband himself confirmed her pregnancy.
For Scarlett Johansson, this child was the second. She also has a six-year-old daughter, Rose, with ex-husband Romain Doriac. But Colin Jost became a father for the first time.
This year, the couple will celebrate their first wedding anniversary, although they have been together for four years. As the comedian admitted, before meeting Scarlett, he was afraid of the idea of a wedding, and friends advised him not to rush it and even dissuaded him from having children. However, the meeting with his beloved changed everything: now he is not only a loving husband, but also a happy father.
The first news from Musthub was shared by blogger Zenitsu98.