Sarah Ferguson commented on the scandalous photos of her son-in-law Jack Brooksbank in the company of models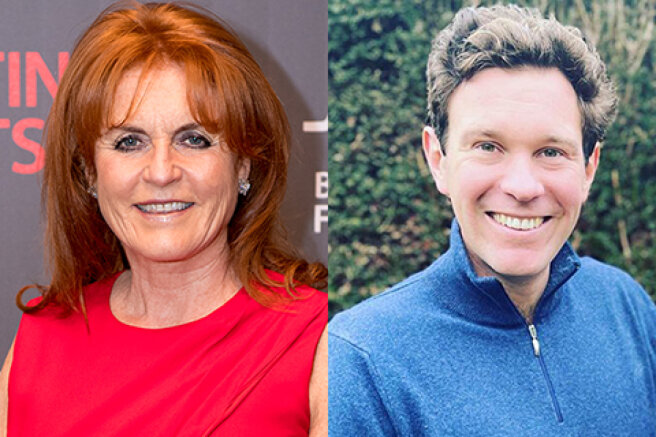 After the scandalous pictures appeared on the network, in which 35-year-old Jack Brooksbank is having fun on a yacht in the company of models, the main participant of these events and his 31-year-old wife Princess Eugenie still prefer to remain silent. However, Eugenia's mother Sarah Ferguson decided to take the situation into her own hands and commented on the footage in which her son-in-law did not appear in the best light.
Speaking on The One Show on Monday yesterday, she called Brooksbank a decent person and supported him.
Jack, who made the front pages of the newspapers, is a very decent person. He is one of my favorite people, I call him James Bond. He's like a superhero from my book (Ferguson writes books for children. - Ed.). He's a great father and an amazing husband, and he always prefers to keep a low profile. So I will explain to everyone that this story is completely fabricated: he is an ambassador of the tequila brand, and he did his job. I think it's really important to clarify this for Jack's sake,
"No," she said.
Recall that Jack Brooksbank was filmed at the weekend in the company of two models and a former gloss editor on a yacht on the island of Capri. He flew to Italy for a UNICEF charity event, of which he was one of the sponsors. Brooksbank's wife Princess Eugenie and their five-month-old son August remained in the UK.
During a yacht trip, a British businessman had fun with three girls, one of whom periodically sunbathed topless. They jumped into the water together, swam and enjoyed a sea holiday.