Bill and Melinda Gates have officially divorced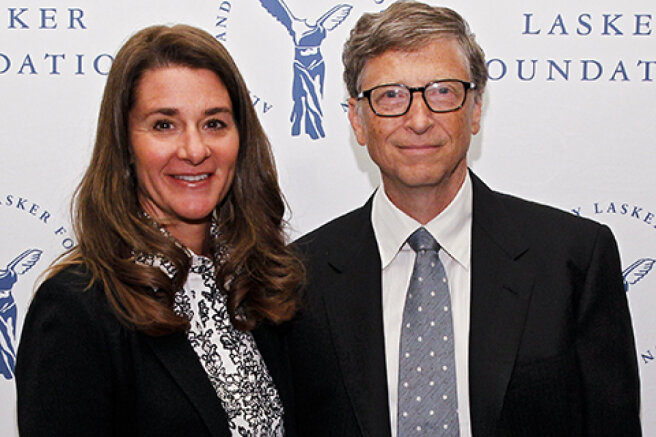 Just three months after the announcement of the separation, 65-year-old businessman and Microsoft co-founder Bill Gates and his 56-year-old wife Melinda have officially divorced.
The divorce documents state that Melinda will not change her last name and will not receive any spousal support.
The couple have been married for 27 years. They have three children. Announcing the breakup in May, the couple called their marriage "irretrievably destroyed." The couple also said that, despite the divorce, they will continue to work together in the charity fund they created. However, recently, the CEO of their foundation, Mark Suzman, announced that Bill and Melinda have reached an agreement, according to which the ex-wife of the entrepreneur will resign if in two years either she or Bill decide that they can no longer work together.
The couple did not announce the official reason for their separation, however, according to rumors, Gates had several affairs on the side. However, representatives of the businessman denied this, stating that these speculations deliberately appear in the media in order to blacken the reputation of the businessman.
Gates was also credited with a friendship with financier Jeffrey Epstein, who was accused of sex trafficking minors. Melinda opposed their communication, but her husband continued to see him and discuss issues related to charity, as he said.
Bill Gates ' fortune is estimated at $ 130 billion. It is unknown exactly how much Melinda will receive, since the couple signed private contracts.
The first news from Musthub was shared by the blogger Vacilek.