K-pop star Chris Wu was detained in China after being accused of rape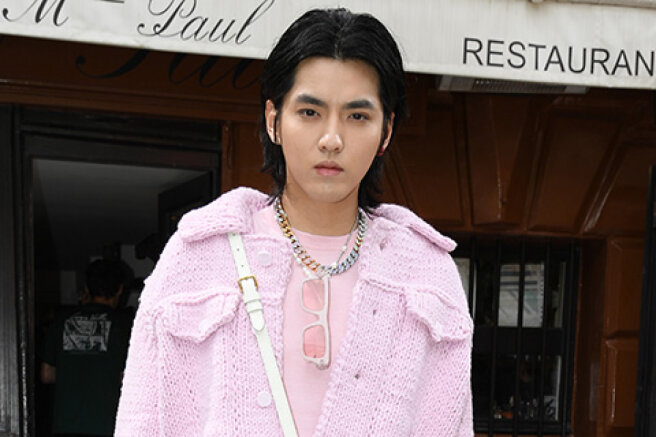 According to CNN, 30-year-old Chinese-Canadian singer Chris Wu, who became famous as a member of the popular Korean-Chinese pop group EXO, was detained by the Beijing police on suspicion of rape. It is noted that the musician allegedly repeatedly persuaded young women to have sex with him.
The first allegations against Wu appeared last month on the Chinese social network Weibo. An 18-year-old girl named Du Meizhu wrote that she was sexually assaulted by the singer. According to her, she was 17 years old when Chris Wu raped her. She said that he invited her to his home to audition for a music video, gave her alcohol, and then abused her. She also noted that after she publicly accused Chris Wu of rape, other women who became his victims also wrote to her. In total, he is accused of sexual crimes by 24 women.
The singer, who was born in southern China but is a Canadian citizen, denied the allegations on his personal Weibo account last month. His representatives said they would sue the accuser, calling the rape allegations "malicious rumors."
Chris Wu is known not only as a musician, but also as a model — in particular, he was an ambassador of the British brand Burberry. After the story about his likely involvement in a sexual crime surfaced, many fashion brands suspended or even stopped their cooperation with him. Among them are Louis Vuitton, Bulgari, Porsche China and others.
Also, after the arrest of the artist and the statement of Chinese law enforcement agencies, Wu's social media accounts, including a Weibo page with more than 51 million subscribers, were blocked.
It is worth noting that in China, as well as around the world, the #MeToo movement has become widespread in recent years, when women publicly talk about cases of sexual harassment. However, many messages were heavily censored there, and women who spoke publicly stated that they had faced attempts to put pressure on them and silence them at the official level.