Produced by Dillon D. Jordan is detained on charges of sex trafficking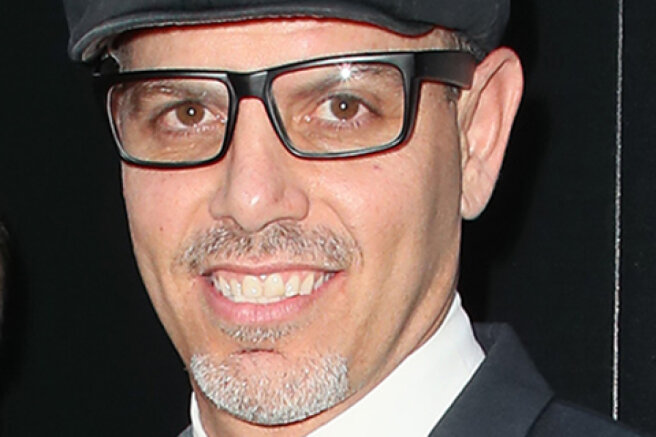 Hollywood producer Dillon D. Jordan, who shot the films "Skin" (Skin) and" The Kindergarten Teacher " (The Kindergarten Teacher), was accused of organizing prostitution and money laundering. On Thursday, he was detained by police in San Bernardino County in California.
The 49-year-old Dillon, according to the prosecution, used his film company PaperChase Films as a cover for money laundering and organizing trips of women to meet with clients throughout the United States. It is assumed that he used the company's accounts for payments with an illegal purpose. They were issued as fees "for modeling services", "for consultation" and "for private dinners". He signed the documents with different signatures and names.
For many years, Dillon Jordan managed an extensive and far-reaching business of organizing prostitution through two shell companies — a party and event planning company and a film production company,
US Attorney Audrey Strauss said in a press release.
Now the party is over and the movie has come to an end,
— she concluded.
It is reported that Jordan sent potential clients images of sex workers he hired, discussed the prices of sexual services by email, and also supervised the organization of trips for women engaged in prostitution. He encouraged and forced women to provide sexual services.
Judging by the documents obtained by the journalists of the Fox News publication, the crimes occurred from 2010 to 2017. It is possible that Jordan's company has also reached an "international level": the accusation states that the producer collaborated with pimps from the UK. Also, the delivery of women to customers was carried out by plane from California to New York, so the case is under the jurisdiction of the prosecutor's Office of the Southern District of New York.
Jordan was the producer of a dozen films, the most famous of which are "Skin" (Skin) with Jamie Bell in the title role, "The Kindergarten Teacher" (The Kindergarten Teacher), which starred Maggie Gyllenhaal, and "The Kid" (The Kid) with Ethan Hawke. It is known about Jordan that before he started working in the film industry, he managed nightclubs.
Hollywood is full of scandals related to sexual harassment, rape and harassment. Now the leadership of the film industry has also been noted in new scandalous crimes. The organization of prostitution is a new level, but not the first case: just two weeks ago, the star of the TV series "Secrets of Smallville" Allison Mack was sentenced. She was sentenced to three years in prison for recruiting sex slaves.