Cannes-2021: Marion Cotillard, Carla Bruni, Vanessa Paradis with her husband, Catherine Deneuve and others at the premiere of the film De Son Vivant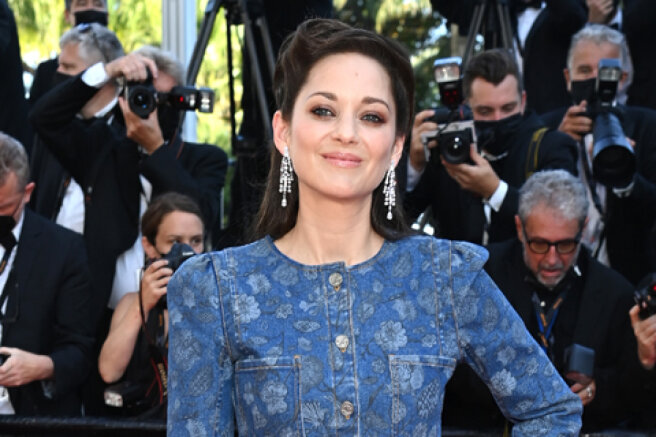 A new day — a new premiere: today at the Cannes Film Festival, Emmanuel Berko's film De Son Vivant ("During his Life") with Catherine Deneuve in the title role was presented. Marillon Cotillard, the former first lady of France Carla Bruni, Vannessa Paradis, along with her husband, director Samuel Benshentry, came to pay tribute to the grand dame of French cinema and evaluate the picture (their film "Music that no one Hears" will be shown in Cannes-a few hours earlier the couple presented it at a photocall), Adele Exarkopoulos, Isabel Adjani and other stars. Catherine Deneuve herself, of course, also attended the premiere.
The picture tells about a man dying of cancer, his mother (Catherine Deneuve) and doctors whose lives were affected by the fate of the patient. "A film about love, grief and acceptance" - this is how the creators described the work, answering that it is also a tribute to the medical system and all the workers who were on the front line last year.
On the set of this tape, Catherine Deneuve suffered a stroke: the actress was saved only because the shooting took place in an operating hospital, and they were able to provide emergency assistance to her.