Cannes-2021: Diane Kruger, Isabelle Huppert, Candice Swanepoel and others at the premiere of the film "Everything went Well"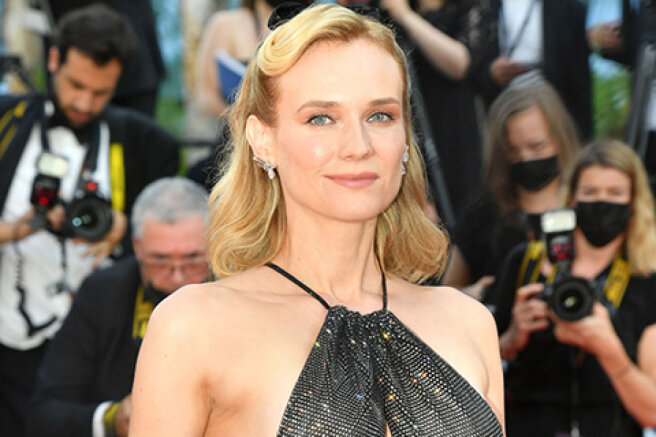 Yesterday, the opening ceremony of the 74th Cannes Film Festival took place in France, and today the jury members of this year were able to evaluate the first competitive works. Among them is the film "Everything went well" (Tout s'est bien passé) by Francois Ozon.
On the red carpet, the director was accompanied by Sophie Marceau, Geraldine Paya and Andre Dussollier, who performed the main roles in the film.
However, this is not all the celebrities who posed for secular reporters this evening. The premiere was attended by Diane Kruger, Isabelle Huppert, Andie MacDowell, Candice Swanepoel, Eva Herzigova and others.
Ozon started working on his new painting in the spring of 2020. He wrote the script of the film himself — it was based on the novel Emmanuel Bernheim, which touches on the problem of euthanasia.
In the Russian box office, "Everything went Well" will appear in the fall, on September 23.