Cristiano Ronaldo and Georgina Rodriguez spend a vacation on a yacht with their children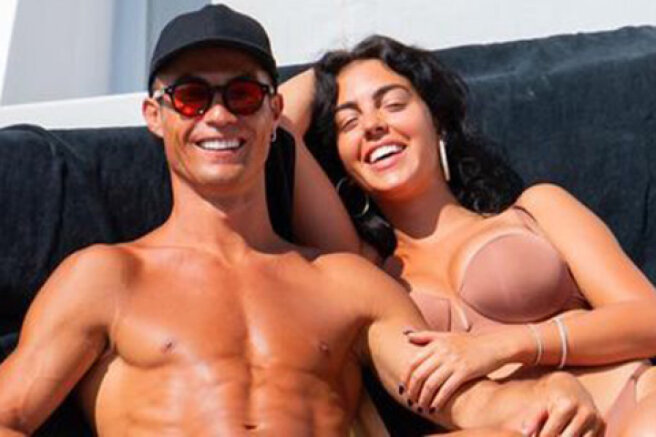 It is not for nothing that they say that in any situation you can find advantages. The loss of the Portuguese national team to the Belgian national team in 1/8 of the European Football Championship for 36-year-old Cristiano Ronaldo as an athlete, of course, was a great disappointment. However, as a family man, the defeat gave him the opportunity to reunite with his children and 27-year-old lover Georgina Rodriguez, who were waiting for him to go on vacation together. The star family spends their summer holidays on a luxury yacht, while the couple does not give out a specific place.
Time to relax with my loved ones,
- Ronaldo says with tenderness.
The football player has long established himself as an exemplary family man. Together with Georgina, with whom they have been dating for about five years, Ronaldo has four children: 11 — year-old Cristiano Jr., four-year-old twins Eva and Mateo and three-year-old daughter Alana. He does not disclose the name of the mother of his first child, and the surrogate mother gave birth to the middle children. His current lover gave birth to the youngest daughter from a football player, but she loves all children equally much and brings them up as relatives.
Despite the long-term relationship, the couple is in no hurry to put a stamp in the passport, although they have been suspected of being engaged more than once. The athlete himself said that he would definitely marry Rodriguez, especially since she found approval from his mother. But so far they seem to be well together and without official statuses — they look very happy.