Angelina Jolie is outraged by the decision of the court in the case of custody of their children with Brad Pitt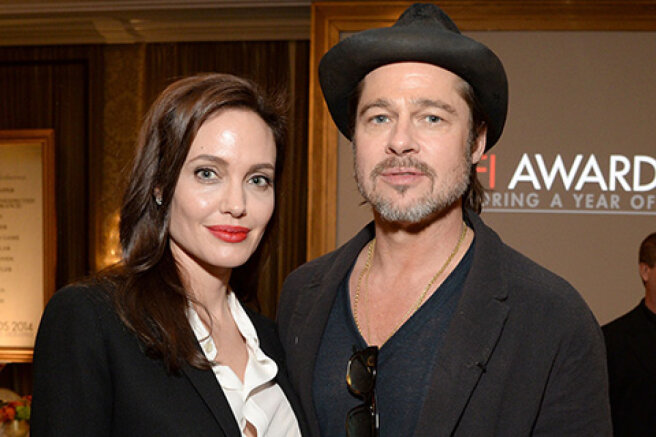 On Monday, 45-year-old Angelina Jolie filed documents in the Second District Court of Appeals of California with a demand to once again remove Judge John Uderkirk from the custody case of their children with 57-year-old Brad Pitt. The actress said that the judge refused to listen to the testimony of minor children about their wishes in the matter of parental custody. Jolie said she was denied a fair trial.
Recall that the former spouses have been fighting for custody of their children for many years. The couple has six children: foster children, 19-year-old Maddox, 17-year-old Pax, 16-year-old Zahara, and biological children, 14-year-old Shiloh and 12-year-old Vivienne and Knox.
Lawyers for the actress said that she was not given the opportunity to present evidence relevant to the well-being and safety of children.
John Uderkirk is the same judge who registered the couple's marriage in 2014. The couple themselves chose him as the chief judge in the child custody case, but then Jolie said that Uderkirk has a conflict of interest against the background of a business relationship that allegedly connects him with one of Pitt's lawyers.
Brad Pitt's legal team said the judge had conducted a large-scale trial over the past months and made a fair preliminary decision. The actor's lawyers also noted that the testimony that his ex-wife presented to the court is not credible. In their opinion, the right of custody should be changed at the request of their client and in accordance with the interests of the children.
The judge is expected to rule on joint custody, which Jolie is not happy with. Now the couple's children live together with their mother and only occasionally see their father.
Recently, the actress said that she would provide evidence of domestic violence by her ex-husband, which shocked Brad. At the same time, no known cases of violence on the part of Pitt were known before.