Lars von Trier diagnosed with Parkinson's disease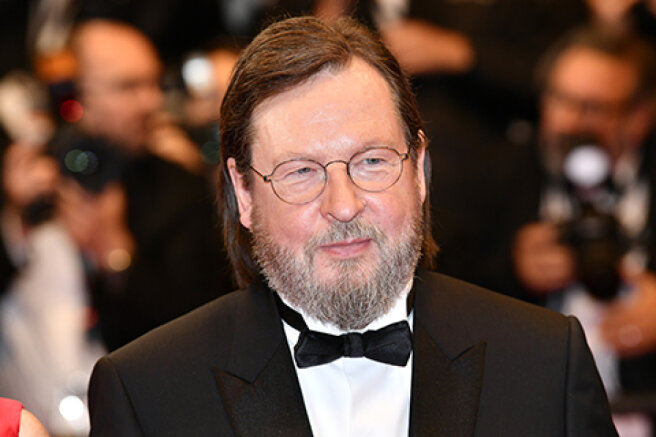 Danish director Lars von Trier has been diagnosed with Parkinson's disease. This was announced by the Zentropa film company founded by him.
Lars is now in good shape and is being treated for symptoms of the disease, the report said.
Parkinson's disease is a chronic, slowly progressive disease that damages neuronal cells in the brain. It causes movement disorders, tremors and increased muscle tone, and is also accompanied by the development of mental disorders.
Despite the illness, the 66-year-old director continues to work on the last season of the mystical series Kingdom. The series tells about the staff and patients of the neurosurgical department of the Royal Hospital of Copenhagen. The first season of "Kingdom" was released in 1994. The premiere of the series "Kingdom: Exodus" will take place in August this year at the Venice Film Festival.
Lars von Trier is known for his work on films such as The House That Jack Built, Melancholia, Dogville, Idiots, Nymphomaniac, Antichrist and others.
Several high-profile scandals are also associated with the name of Lars von Trier. So, in 2011, the Danish director was suspended from participating in the Cannes Film Festival for seven years after he said during a press conference that he "sympathized" with Adolf Hitler. And in 2017, the singer Björk accused the director of harassment: she said that von Trier harassed her on the set of the film Dancer in the Dark. The director himself denied allegations of harassment, but did not deny that relations with Björk were tense.