Selena Gomez says she wants to get married and have kids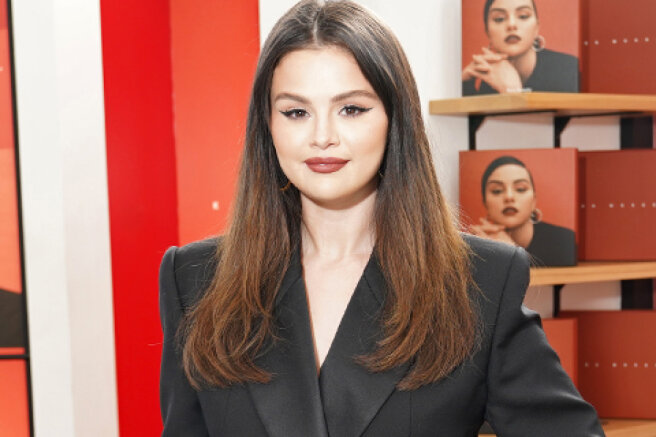 Selena Gomez gave an interview to the Giving Back Generation podcast in which she shared her plans for the future. The singer admitted that she wants to find the right person with whom she plans to start a family.
I hope to get married and become a mother. I will eventually get tired of all this. I will probably dedicate most of my life to charity before I settle down. Earlier in the network there were rumors about the affair of Selena Gomez with Italian producer Andrea Iervolino. The paparazzi noticed them together several times, and journalists suggested that the stars could be romantically involved. Selena herself has not officially confirmed her romance.
Behind the singer is a difficult parting with ex-boyfriend Justin Bieber. They restored relations several times, but in 2018 they finally broke up. According to Selena, the gap was very difficult for her, the singer even faced depression and mental problems.
In an interview, the singer also admitted that she had given up social networks, as this had a negative effect on her psychological state. She handed over the management of her accounts to her assistant. I deleted Instagram* from my phone and handed over the account to my assistant. Everything I post, I just send it to her instead of worrying about it. I don't even know my password. Now she is actively involved in helping people who are also faced with psychological problems: Gomez founded a resource where everyone can find the necessary information .
*Instagram is owned by Meta, a recognized extremist organization in the Russian Federation