Rowan Atkinson said that the "culture of cancellation" harms comedy: "Every joke has a victim"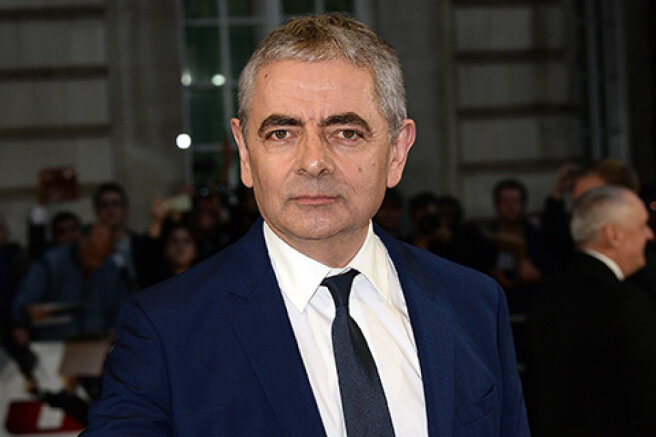 Actor Rowan Atkinson, who is best known for playing Mr. Bean in the television series of the same name, gave an interview to the Irish Times, in which he spoke about the "culture of cancellation."
According to the actor, the desire to "cancel" people harms the art of comedy. I believe that the task of comedy is to offend or to have the opportunity to offend, and this opportunity should not be taken away. Every joke has a victim. This is the definition of a joke: someone, or something, or some idea that looks ridiculous. He notes that it is not only those who have power who should be ridiculed.
You have to be very careful when talking about what you are allowed to joke about. What if there is someone extremely smug, arrogant, aggressive, who is lower in society? They are not all sitting in the houses of Parliament. There are many extremely smug people who also deserve to be joked about. In a normal free society, you should be allowed to joke about absolutely everything," Atkinson said.
The American comedian Jarrod Carmichael also spoke out against the "cancellation culture" earlier, saying that this phenomenon was created for "financial and political purposes."
Cancellation is necessary in order to give boring people something interesting to talk about, for example, a ghost villain.
Rowan Atkinson will soon appear on screens in the new Netflix comedy series "Man vs Bee". The premiere of the series is scheduled for June 24.