Kate Winslet, Helen Mirren, Andie MacDowell at the Lights On Women Award dinner in Cannes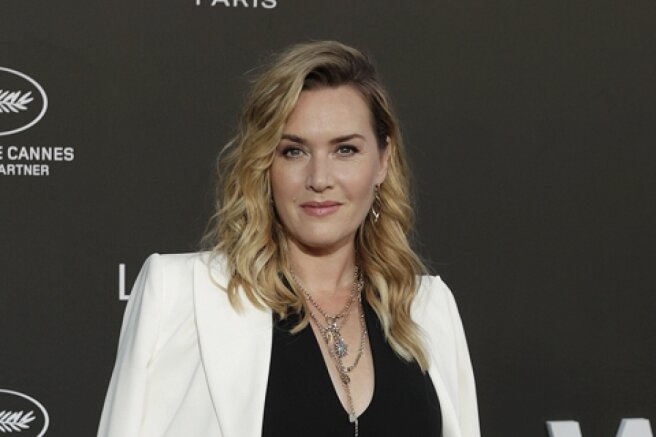 The permanent partner of the Cannes Film Festival L'Oréal Paris hosted a dinner party in one of the hotels of the French Riviera, timed to coincide with the annual award in the field of short film Lights On Women Award — this award was created to support aspiring female directors. The event on May 27 was attended by Kate Winslet, Andie McDowell, Helen Mirren and other stars.
Earlier in the day, Helen Mirren and Andie MacDowell, among other celebrities, attended the premiere of the film "Little Brother" (Un Petit Frere) directed by Leonor Serai.