Boris Nemtsov's daughter Dina divorced her husband a year after the wedding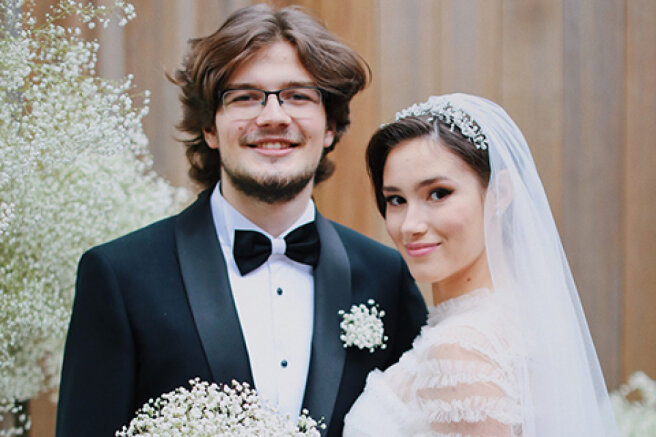 The 19-year-old daughter of the late Boris Nemtsov and Ekaterina Odintsova, Dina, announced her divorce from her husband Dimitri Matevosov, whose lavish wedding took place only in August last year. The girl shared the news on her Instagram: Dina did not specify the reason for the breakup, but she told in detail how she is going through this difficult period in her life.
We got divorced. I will not name the reason, but it is significant enough to get out of 4 years of relationships and marriage without a doubt. With Dima, we maintain a neutral attitude towards each other. If you see an interview on the Internet about our divorce — it's fake. We do not comment. As a child, I imagined divorce as a tragedy. In the movies, I saw tired, sad women in gray sweatshirts and angry men on a binge. In reality, everything was better. The realization of the depth of the reasons for the divorce slowly caught up with me over the course of a month and caused me deep pain. But I never once doubted the correctness of the decision to separate. After all, we break up, because there are things that, in my understanding, are incompatible with marriage. There's no way to fix them. The whole family supported me. I resigned myself and realized that I had to leave (here and further, the author's spelling and punctuation are preserved. — Ed. ed.),
Dina shared.