Source on Jennifer Lopez and Ben Affleck's reunion: "It's good for both of them"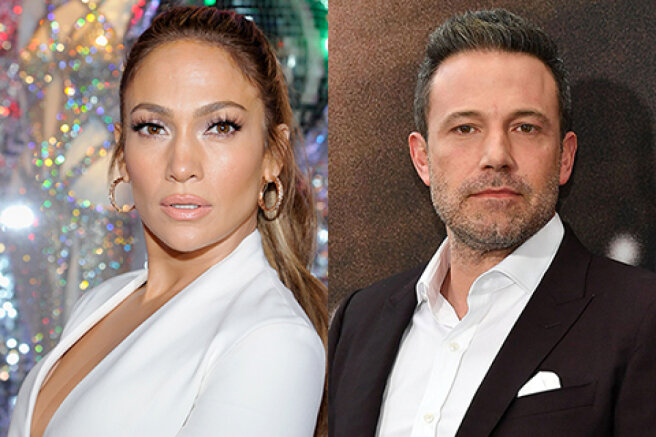 The reunion of 51-year-old Jennifer Lopez and 48-year-old Ben Affleck for many was a complete surprise. The couple were together in the early 2000s. And, despite the fact that after the breakup, they maintained a good relationship, until recently, they did not give a hint of their romantic relationship over all these years.
The singer and actor have grown closer in recent months, and according to a source in People, their reunion came at the right time for both.
Ben and Jen had the same condition after their breakups. Whether they're together or not, it's good for both of them right now. And this is not surprising,
- he noted.
Recall that Lopez in April broke up with her 45-year-old fiance Alex Rodriguez. He, by the way, did not deny her affair with Affleck and even made a snide comment. And Affleck ended a relationship with 33-year-old actress Ana de Armas at the beginning of the year. By the way, he began to seek solace from Lopez — insiders say that within a few weeks after his breakup, he began to write love letters to Jennifer.
Jennifer and Ben's relationship is developing rapidly (however, this is not surprising, because the couple was once going to become husband and wife). Lovers spend a lot of time together and even managed to fly on vacation. While officially together in the light they do not go-Jennifer yesterday was first seen in public after a romantic vacation with Ben. He didn't keep her company.
The singer and the actor, it seems, are in no hurry to declare themselves as a couple officially. They say that Jennifer is now very happy, and happiness, as you know, loves silence.