An insider shared new details about the breakup of Jennifer Lopez and Alex Rodriguez: "She insisted on it"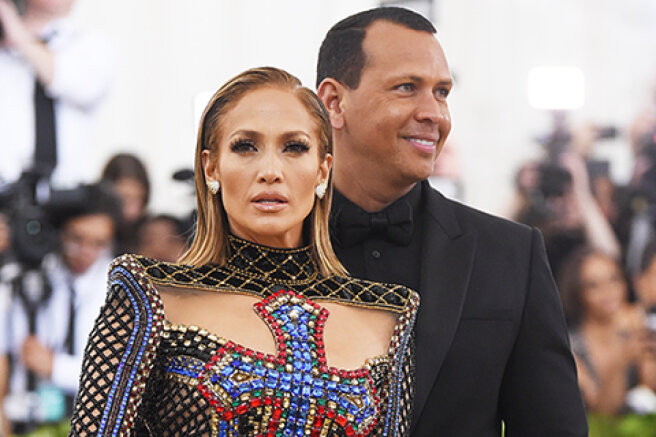 After the announcement of the divorce of Kim Kardashian and Kanye West, the news of the separation of Jennifer Lopez and Alex Rodriguez, undoubtedly, became the most loud in the world of show business. Although they did not remain silent and made a public statement, and also assured everyone that they would remain friends, fans continue to worry about the question of what destroyed the couple's relationship. And then, of course, insiders rushed to their aid.
A certain source, who is called a "friend of Jennifer", shared his information with the publication People.
She insisted on it. There were too many unresolved issues,
- he said, noting also that Lopez "could not trust" Alex.
Recall that earlier, when the singer still met with the baseball player, the press has repeatedly heard rumors about the systematic infidelities of Rodriguez. But the source did not directly comment on them.
Whether there was cheating or not, it doesn't matter. She would not tolerate the feeling of fear that this might happen floating in the air between them,
- said the source.
Although the relationship seemed perfect to outsiders, and Alex even proposed to J. Lo and the couple planned a wedding (the celebration was postponed several times due to the pandemic), in fact, everything was not so cloudless.
She was pretty miserable and didn't think it was in her best interest to stay with Alex.,
the insider said.
However, he confirmed that the breakup did not seem to be too painful and the former lovers are really ready to maintain a good relationship.
They will try to stay friends, and they respect each other. But their paths had definitely diverged. Jennifer had been in such difficult situations before. She's not the type to sit and cry. Children make her the happiest. She's doing fine,
The insider concluded, reassuring Lopez's fans.