Police were called to the home of Meghan Markle and Prince Harry in California nine times in a few months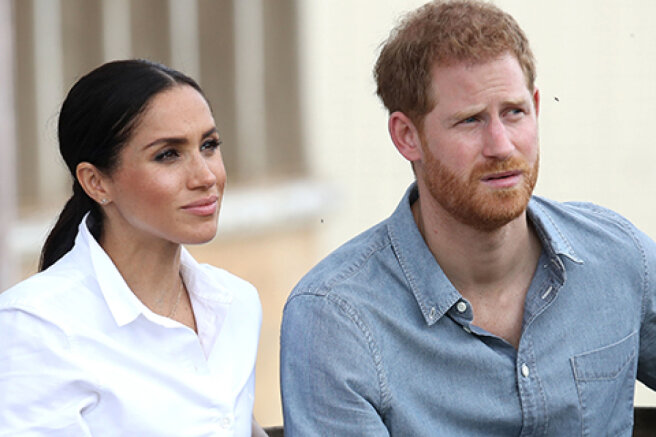 Last July, Meghan Markle and Prince Harry bought a mansion in Montecito, California, for more than $ 14 million. Now the Dukes of Sussex live in it with their one-year-old son Archie and are preparing for the birth of their daughter.
According to official data, during the few months of the couple's life in the house, the police came to them nine times. This information was confirmed by the Santa Barbara Sheriff's Office. They noted that the police received phone calls, and also went to the place after the alarm was triggered.
It is noted that police officers came to the couple's home four times in July last year-shortly after Meghan and Harry moved to Santa Barbara from Los Angeles, where they lived in a rented mansion.
On Christmas Eve, the police received a new call from the home of 39-year-old Meghan and 36-year-old Harry, after a stranger illegally entered their territory. It turned out to be 37-year-old Nicholas Brooks, who was sent to prison on charges of trespassing, and then was released. The last call was recorded on February 16 and marked as "alarm activation".
In an interview with Oprah Winfrey, the Dukes of Sussex revealed that they fear for their safety after they resigned from their royal duties. Prince Harry said that he never thought that after the" Megzit " he would no longer be protected by employees of the British security service, which is funded by the UK taxpayers.
I've been in this position since birth. I inherited that risk. So it was a shock to me,
— No, " he said.
Now the couple's bodyguards are paid for out of their own pocket.