Marion Cotillard took part in a protest march in Paris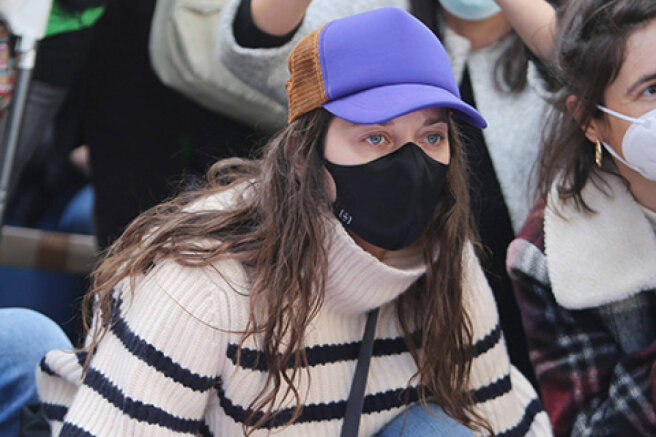 Yesterday, 45-year-old actress Marion Cotillard joined the Parisian protesters who took to the streets in protest against climate change.
Appearing in public in a baseball cap and protective mask, Marion, along with other people (and more than 100 thousand people took part in the protest), walked from the Grand Opera Theater to the Republic Square. The star held a sign that read, " Let's make history, let's not be ashamed."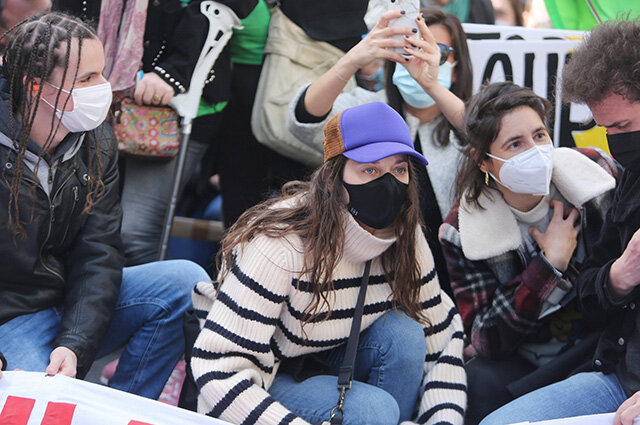 Today, the French parliament is due to consider a bill on climate protection, which aims to reduce the country's carbon dioxide emissions by 40% by 2030. However, the bill has been criticized for not sufficiently limiting carbon emissions in France. This caused the protests.
Cotillard not only joined the protest, but also used her Instagram to draw attention to the problem of as many people as possible. She wrote that they should take to the streets to "show that the climate movement is back." According to Marion, the presence of people on the streets will show officials that they are being watched.
Marion Cotillard is a well-known eco-activist. Last year, together with Greenpeace, she traveled to Antarctica to learn about the devastating impact of climate change, plastic waste and industrial fishing on wildlife.
This is the most beautiful place I've ever been in my life,
- she shared her impressions of the trip.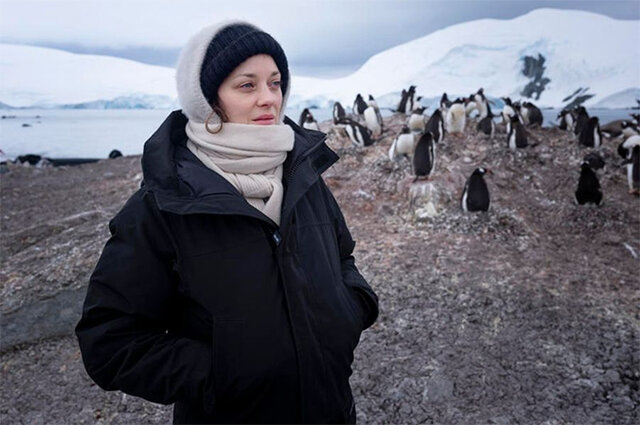 The star notes that all people are not perfect, but the main thing is to understand and do everything in their power to change for the better.
If you understand that you are not perfect, then this is the first step on the path to awareness and change,
- she notes.