Kylie Jenner was convicted for asking to help her former makeup artist with money: "You're a billionaire!"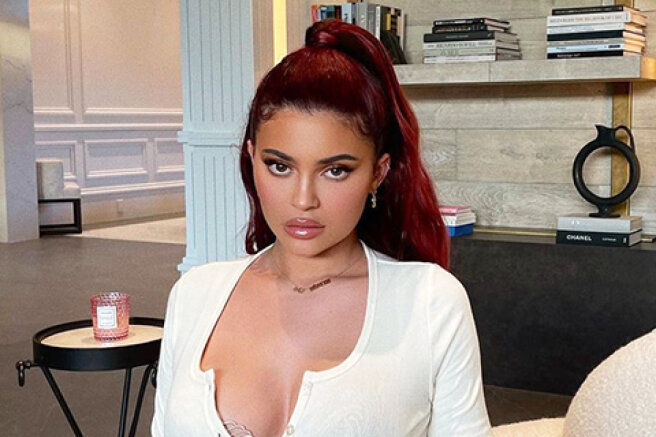 23-year-old Kylie Jenner was at the center of a loud Internet scandal. It all started with a request she posted in stories to help raise funds for the treatment of her former makeup artist and friend Samuel Rauda, who recently got into a serious car accident and now needs brain surgery.
The star left a link for her subscribers where a fundraiser is being held, said that 120 thousand dollars are required for surgical intervention, and also called on all those who are not indifferent to help Sam's family financially.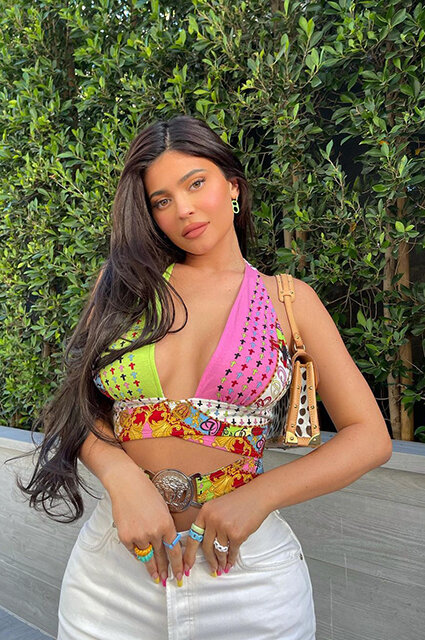 Shortly after this post, Kylie Jenner found herself under fire from her followers. Many were outraged that the star encourages them to participate in fundraising, while she herself has an impressive fortune and could easily cover the costs of treating a personal makeup artist on her own. Others also pointed out that Kylie apparently pays her employee so little that he is unable to pay for the expensive surgery himself.
Why is Kylie Jenner asking for donations for her makeup artist's surgery when she's a billionaire herself?
Open one of your Birkin bags and stop asking us poor people to pay for your makeup artist's treatment!
Why isn't Kylie Jenner paying the makeup artist enough to pay for the surgery herself?
If I were as fantastically rich as Kylie, I wouldn't be asking people online to donate to surgery for my best friend. But, apparently, we are all arranged differently,
- internet users expressed their indignation.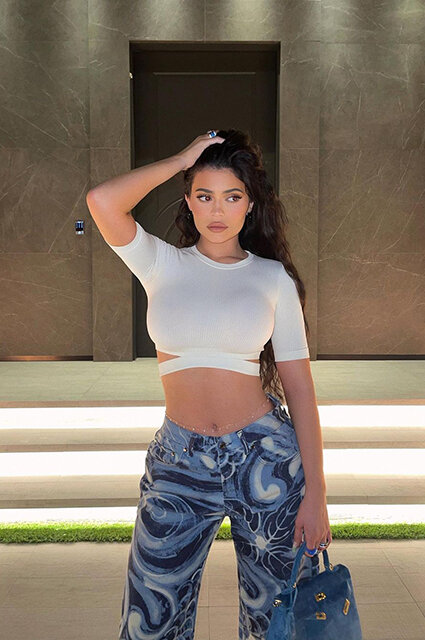 After seeing the stream of negativity in her address, Kylie Jenner hastened to respond to all the Internet users who were dissatisfied with her request. In her stories, the star explained that she has not worked for a long time and does not communicate with Samuel, but simply could not get past his tragedy. Kylie also said that on the first day, she transferred $ 5,000 to Sam's treatment, so that the victim's relatives, who announced the collection, could achieve the original goal of raising $ 10,000.
Sam is not my makeup artist, and unfortunately, we no longer communicate. But I worked with him a few years ago and I think he's very nice. I saw a message about an accident and raising money from my current makeup artist, Ariel. Initially, the bar was set at ten thousand dollars. By that time, those who announced the collection had already collected six, so I added five more to help achieve their original goal. Then I posted this message in my stories to get more people's attention.,
Kylie explained.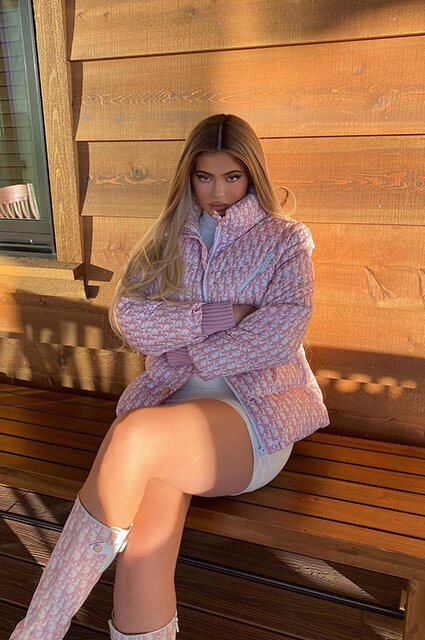 The star also added that everyone who knows her knows for sure that she does any things from the heart and always tries to help. Jenner also called on all concerned subscribers to pray for Sam's health and encourage each other to help and compassion.