An insider has revealed why Britney Spears has not publicly commented on the custody battle with her father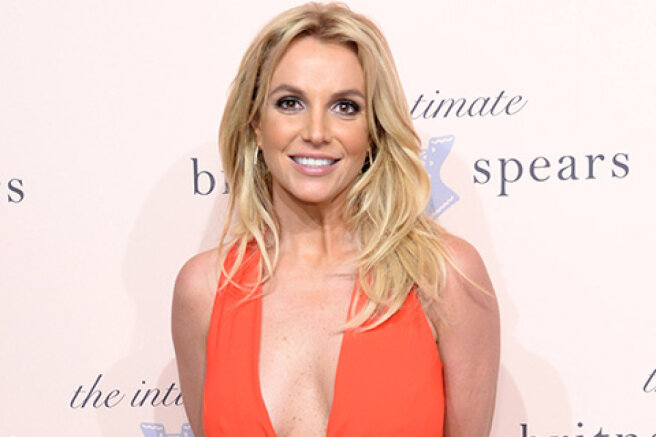 About the battle of 39-year-old Britney Spears for custody with her father Jamie, it seems, all the relatives and friends of the singer have already spoken out. However, she herself remains silent and does not comment on this situation. Interest in how the star could present his version of the sensational case increased after an interview with the Dukes of Sussex Oprah Winfrey, in which there were no taboo topics for discussion. But Britney is not going to follow in the footsteps of the members of the royal family. According to the insider, she may want to tell her story, but she is definitely not going to give a frank TV interview.
The report that Britney is considering telling the whole story is greatly exaggerated and, in fact, gives false hope to fans who tweeted calls for it after the Harry and Meghan interview. Britney would like to tell her story and has always wanted to write a memoir, but custody makes it difficult. In any case, this is not what she has on her agenda right now,
- the source shared.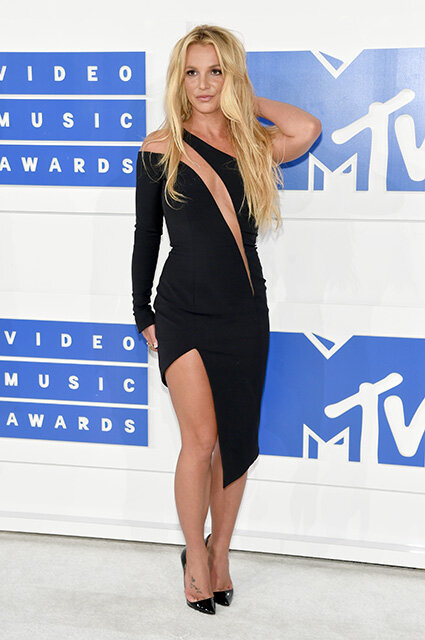 Another insider confirmed Britney's interest in having her voice heard in an alternative format other than a TV interview.
Britney didn't mention the interview. She wants to talk and can do so on social media with the help of boyfriend Sam Asghari on his pages if she finds herself in an emergency. She doesn't want her words edited,
- he said.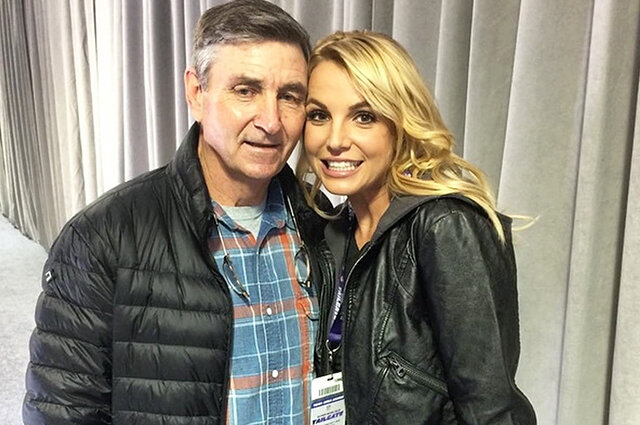 Now Britney's father continues to be responsible for her property, and the duties of the guardian of the star are temporarily performed by his assistant Jodie Montgomery, to whom he transferred the powers for health reasons. In August of this year, her term of office will expire, but Britney is categorically against returning to this role of her father — she likes Jody as a guardian very much.
However, Jamie Spears ' lawyer Vivian Thorin says that the singer never asked her father to stop being her guardian.
At the beginning of the pandemic, they spent time with other family members in Louisiana. Britney and Jamie went on long trips together. They played and worked in the family garden. Every night, Jamie prepared local food, which the family ate together. In all this time, Britney had never said such words to her father. She never asked him to step aside,
Torin argued.