Selena Gomez was accused of bullying Haley Bieber. The singer apologized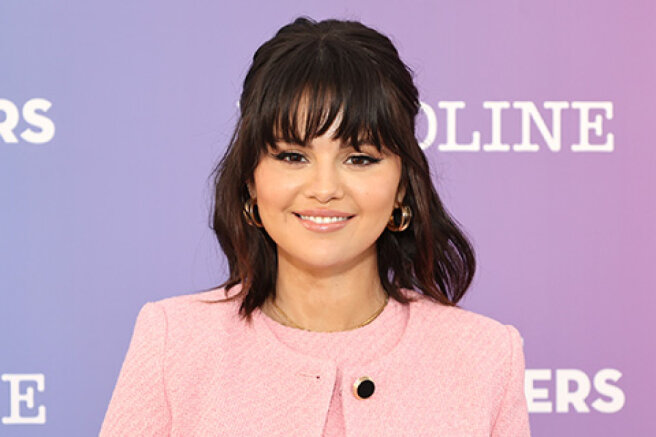 Selena Gomez was suspected of parodying Haley Bieber, the wife of her ex-lover Justin Bieber, in a new video in TikTok. The singer apologized and admitted that she did not want to hurt anyone.
The singer was criticized by Hayley's fans after the singer posted a video on TikTok where she talked about skin care. It seemed to users that Gomez, talking about leaving, raised her eyebrows in the same way as Haley in her beauty videos, and made similar gestures, which is why fans decided that it was a parody of the model's video.
Selena said she didn't want to hurt anyone and apologized, and promised to delete the video. That's why I believe in taking care of my mental health. Guys, I have no idea what exactly I did wrong, but I apologize for it. I didn't have any bad intentions. The video will be deleted soon," she said.
It is worth noting that Selena has previously appealed to fans to stop hounding Haley, saying that she is not a supporter of "bullying another woman."
Hailey Bieber faced harassment from Selena Gomez fans after she married Justin Bieber — fans of the singer accused the model of their breakup and called her a "razluchnitsa".
Despite the fact that a lot of time has passed, Hayley continues to complain about bullying. Recently, she even recorded a video in which she stated that "enough time has passed to leave her alone."
Selena Gomez and Justin Bieber finally broke up in 2018, and just a few months after the breakup, he started an affair with Hayley, whom he soon married. Selena herself called their relationship toxic and admitted that it was hard to break up.