Bill Gates said that he does not regret marrying Melinda, but he is not going to get married again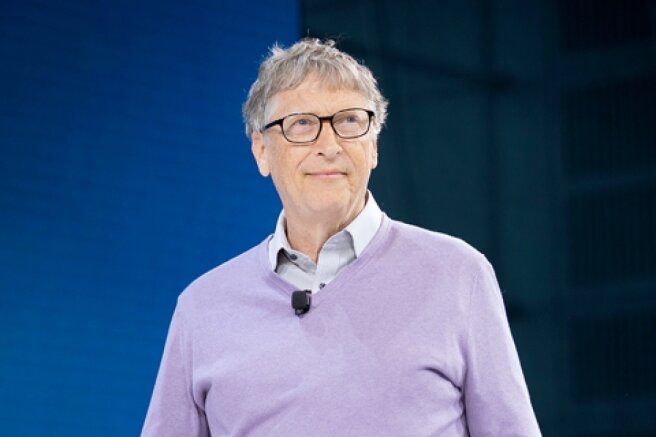 Bill Gates gave an interview to The Sunday Times newspaper, in which he said that he did not regret marrying his ex-wife Melinda and, if he could go back in time, he would marry her again.
Every marriage undergoes changes when children leave home. Mine, unfortunately, ended in divorce. But, from my point of view, it was a wonderful union, I wouldn't change anything. You know, I wouldn't marry anyone else if I had the chance. I would marry Melinda again,
— the billionaire confessed.
He added that he does not plan to tie the knot again, but nevertheless recommends that everyone get married and get married.
Recall that Bill and Melinda Gates officially divorced in August last year after 27 years of marriage. Melinda later admitted that she was going through a hard breakup, which was caused by disagreements that had accumulated over many years. She did not comment on the rumors about Bill's infidelities, but noted that she was against his friendship with entrepreneur Jeffrey Epstein, who was accused of sex trafficking minors.
The former spouses did not sign a prenuptial agreement, but this, according to Bill, did not become a problem during the divorce.
We took some time to come to the most fair agreement, and both signed the papers. None of us was in danger of a real loss of well-being. We were very lucky. I sympathize with people who have limited resources in difficult circumstances.