The granddaughter of the ex-President of Uzbekistan Maryam Tillyaeva accused her ex-husband Amiran Sardarov of domestic violence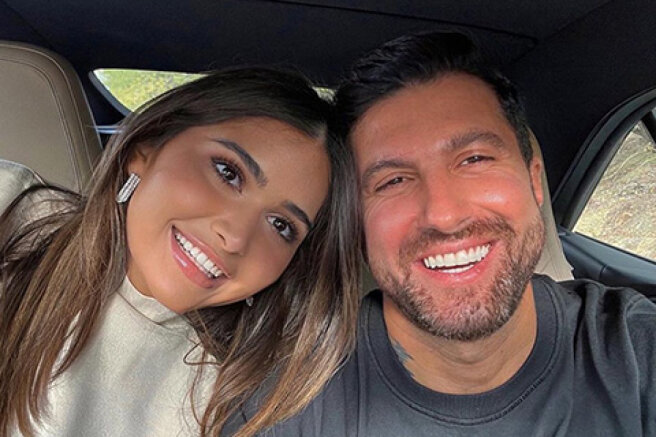 Maryam Tillyaeva, the granddaughter of former Uzbek President Islam Karimov, has accused her ex-husband, blogger Amiran Sardarov, of domestic violence.
Maryam posted a video message on Instagram*, in which she admitted that the reason for their divorce from Sardarov was assault. Now the girl is forced to work with a psychologist. In addition, Maryam noted that she did not consent to the publication of her candid photo on the web, which appeared on Sardarov's blog and caused Maryam to quarrel with relatives.
Amiran Sardarov and Maryam Tillyaeva got married in the spring of 2021 and divorced 9 months later.
The news is being updated
*Instagram belongs to Meta, a recognized extremist organization in the Russian Federation