'It's humiliating': Kate Middleton's reaction to Meghan Markle's revelations about their conflict has become known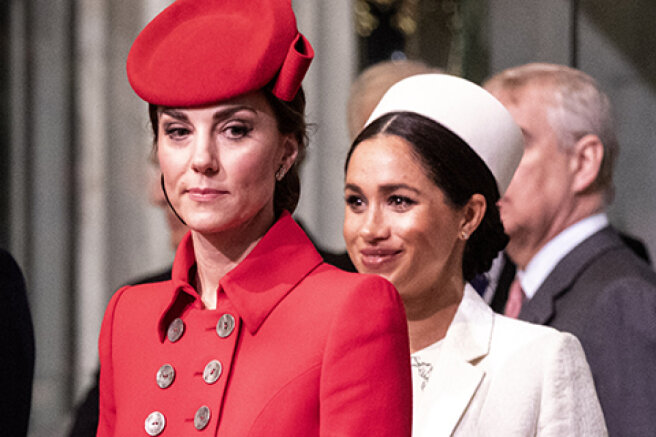 For two weeks now, the interview between Meghan Markle and Prince Harry has been one of the most discussed topics in the press. Many celebrities have already expressed their attitude to him, and Prince William had to comment on the accusations of the royal family of racism (they were voiced in an interview from the mouth of Meghan).
The episode in which Markle spoke about her conflict with Kate Middleton also resonated. There was a small argument between them before the wedding of Meghan and Harry, when the women could not immediately agree on a time to re-try on a dress for Princess Charlotte. Recall that the press then wrote that Megan brought Kate to tears. Now the wife of Prince Harry said that in fact it was Kate who brought her to tears (then the Duchess of Cambridge apologized and sent flowers), and journalists turned the situation inside out and presented Meghan in an unfavorable light. Moreover, Meghan admitted that she asked Buckingham Palace to intervene and point out this slander, but she was refused support.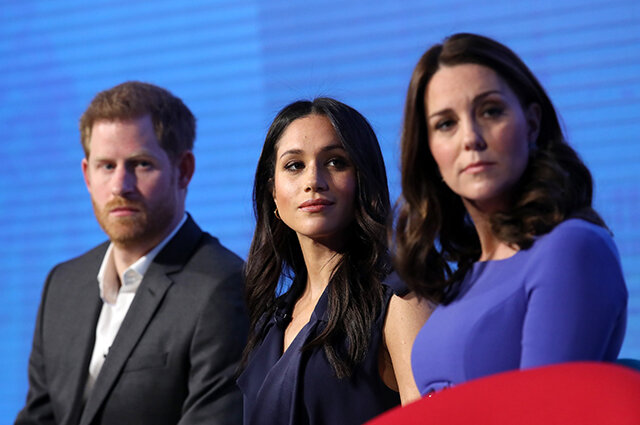 And now it became known that Kate Middleton herself thinks about all this. Insider information with the British magazine OK! shared by journalist Katie Nicholl, who regularly writes about the royal family. She noted that Kate "never wanted any speculation about a rift with Meghan to appear in the press."
Kate is so reserved and respects her privacy. You will never hear about her quarreling with anyone, because she is very sensitive to others. So spreading this story was a tough moment. Kate felt that the incident was already over, so it was humiliating to go back to it again,
Nicoll said.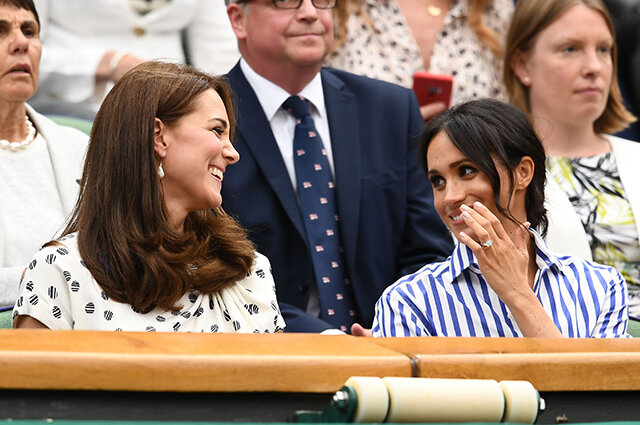 Meghan herself spoke positively about Kate in an interview, calling her a good person, and admitted that she had forgiven her.
I think a lot of what I've seen is the idea of juxtaposition. But if you like her, you don't have to hate me.,
Megan had said.