"Let loose": Bill Murray was accused of inappropriate behavior on the set of the film "Being mortal"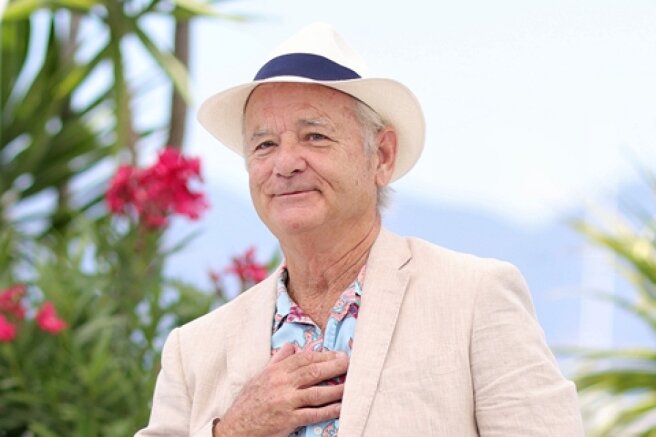 The New York Times recently reported that the filming of the film Being Mortal ("To Be mortal") directed by Aziz Ansari was suspended due to a complaint about "inappropriate behavior" of one of the actors - the star of American cinema Bill Murray.
The publication did not explain what exactly Murray was accused of, but later a source told Page Six that the actor allowed himself too much in communicating with women.
He was spreading his hands. Not that he touched any special places, but he could hug a woman, touch her hair, pull her tail - always with humor. There is a certain edge. Everyone loves Bill, but even though he didn't do anything illegal, some women were uncomfortable, he crossed the line.
Against the background of these accusations, the son of actor Richard Dreyfuss, who starred with Murray in the film "What about Bob?" (1991) made another loud statement. He said that Walt Disney had to hire bodyguards to protect the film crew from Murray, who behaved aggressively.
For example, once he got angry because he was denied a day off and tore off the glasses from producer Laura Ziskin, and another time he threw an ashtray at Dreyfuss. He once called Murray a "drunken bully" and mentioned the incident with the ashtray, but did not go into details.
Representatives of the actor have not yet commented on the charges.