Jennifer Aniston said that she suffers from insomnia: "The more I worry about it, the harder it is for me to fall asleep"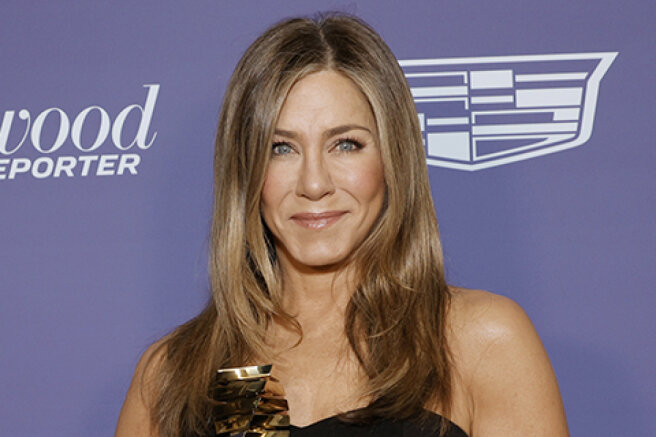 Jennifer Aniston gave an interview to People, in which she admitted that she suffers from insomnia. According to the actress, constant lack of sleep greatly affects her condition, brain function and even figure.  I think it started when I was 30 or even earlier. You just don't notice the effects of lack of sleep when you're younger because we seem so invincible to ourselves. But suddenly you realize the consequences of not getting enough sleep and how they affect your day, your work, the work of your brain and your physique.The actress admitted that she constantly looks at the clock when she can't fall asleep, and thinks how many hours of sleep she won't have enough. And the more I worry about it, the harder it is for me to fall asleep. The star of the TV series "Friends" admitted that sometimes, after several nights without sleep, she walks in her sleep. At the same time, Aniston did not seek help from doctors for a long time and tried to fight this problem on her own, but later realized that she needed a remedy for insomnia.
I started to really struggle with it. You can't be healthy if you don't follow three simple and important rules: watch your diet, exercise, and sleep well. And all these three components are impossible without each other.
Earlier, the actress mentioned that she has other health problems. At the end of last year, in an interview, Aniston admitted that she was very hurt by fans' assumptions that she preferred a career rather than a family. Jennifer noted that those who judge her do not know anything about her from a medical point of view, including whether she can have children at all.