Meghan Markle and Prince Harry refused to use the royal monogram and chose a new logo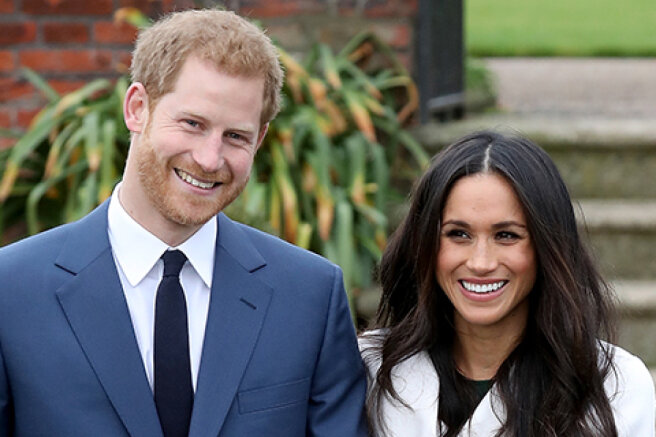 A year ago, Meghan Markle and Prince Harry officially retired from their royal duties. At the same time, until recently, the Dukes of Sussex still continued to use the royal monogram in official letters and documents in the form of their intertwined initials and the crown on top, for which they were often criticized by the public.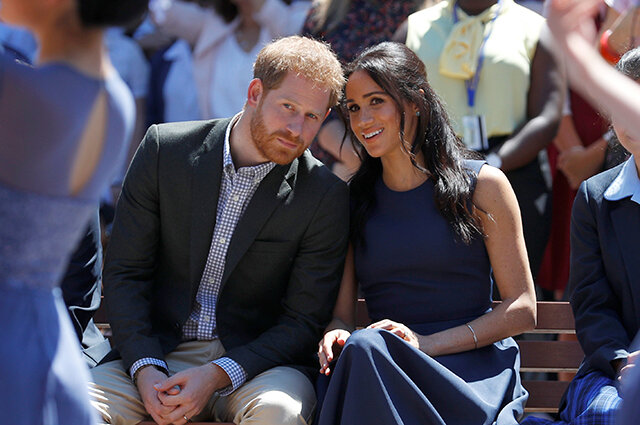 After Queen Elizabeth II recently waited for official confirmation from her grandson and his wife that they would not return to their former jobs, and deprived them of all royal privileges, the couple chose a new logo. Now Meghan and Harry write their official letters on paper with the logo of their public organization Archewell, founded last year. The couple's logo now consists of the Latin capital letters A and W.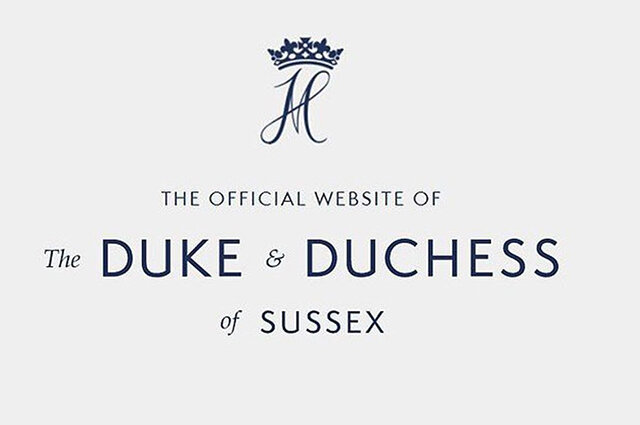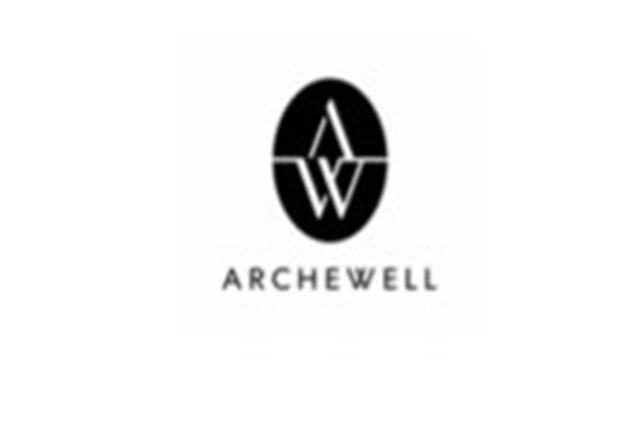 The network has already received several confirmations of the change of the former logo. We are talking about photos and screenshots of letters that Meghan Markle recently sent out on behalf of her and Harry's foundation. One of these messages on the occasion of March 8 was received at the London school, which the Duchess attended last year. In this letter, Markle congratulates all women on the holiday, and also admits that she still wears the same jumper that was given to her during a visit to the educational institution.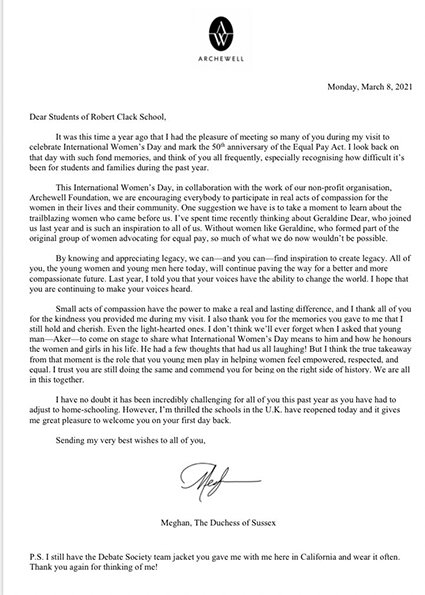 Meghan Markle and Prince Harry also sent another letter on a letterhead with an updated logo on March 8 to members of the Hubb Community Kitchen charity, with which the Duchess began working almost immediately after her wedding to Harry. In it, they also congratulated all the women and admitted that they very much miss personal communication with the representatives of the foundation.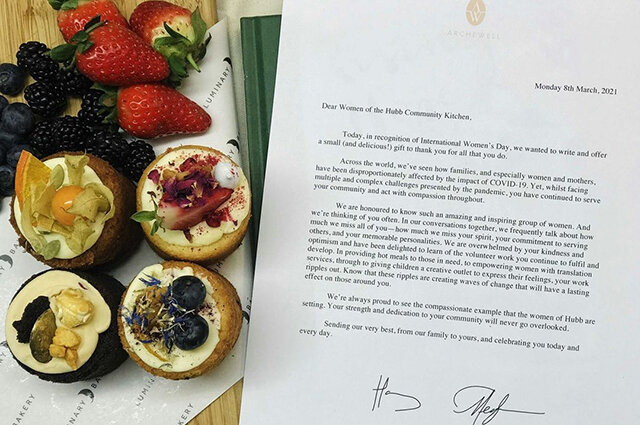 Recall that in 2020, Meghan and Harry created the Archewell Foundation and named it after their son Archie. The organization includes two commercial brands-Archewell Audio (it is under these brands that the couple release their podcasts on Spotify) and Archewell Productions (this name the couple uses to produce films for the streaming service Netflix). The main issues that Meghan and Harry's organization deals with are racial justice, gender equality, climate change issues, the importance of mental health in society and the fight against haight in social networks.