Ukrainian Vogue has published memos on how to stop bleeding and make bandages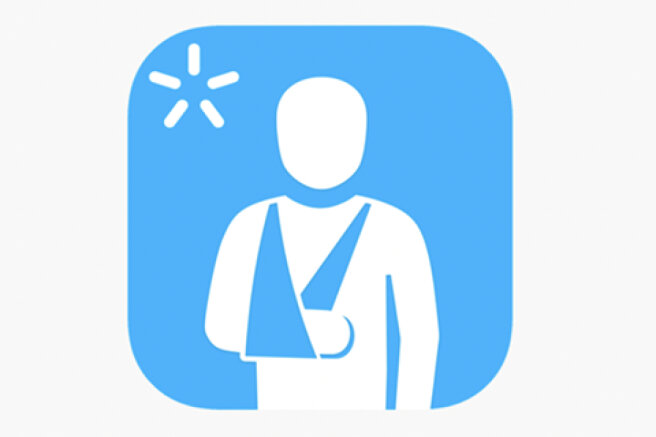 The news about the military special operation in Ukraine became the main and most discussed yesterday. The telegram channels also drew attention to the fact that Ukrainian Vogue was forced to change the usual fashion agenda by publishing several materials on the site yesterday on how to survive in emergency situations. Readers were told how to stop bleeding, how to make bandages and act in case of injury, and also recommended useful applications.
New texts in Ukrainian Vogue: "How to stop bleeding. Red Cross Memo". What times, such and materials,
- they wrote in the telegram channel Drunk Fashion.
Yesterday, many celebrities commented on the military operation in Ukraine, which was launched by order of Vladimir Putin.